VeriFone SAIL challenges Square payments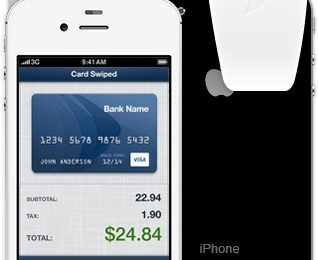 VeriFone has officially revealed its mobile payments system, SAIL, the company's attempt to engage with smaller and independent retailers and steal business from Square. Previewed earlier this week, VeriFone SAIL supports not only mobile card readers for iOS and Android devices, plugging in via the 3.5mm headphone socket, but integration with the traditional VeriFone countertop cardreaders for use with NFC, mobile wallet and other technologies.
VeriFone will offer two different payment options, depending on how frequently retailers expect to use SAIL. Those expecting just a few transactions can choose a flat 2.7-percent fee for swiped transactions; however, those who make more frequent use of SALE can reduce that transaction rate to 1.95-percent with a $9.95 monthly subscription.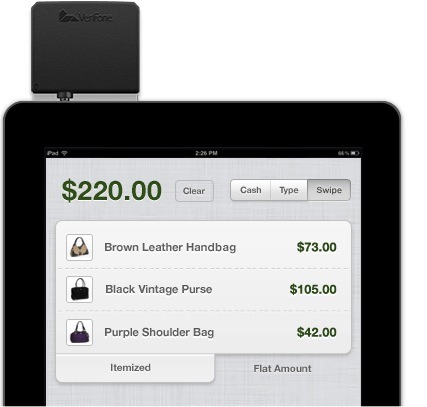 As with rival services, SAIL apps will have a straightforward dashboard to show details of all transactions and bank deposits, but VeriFone has also thrown in an inventory management system. There's also support for barcode scanning, either for item processing or customer offers, and the company plans to open up an API to third-party coupon and loyalty card services to allow them to hook into purchases too.
SAIL is available to download from the App Store today, with the Android version due in the Play Market later in May; retailers can sign up to the service directly from their phone, and begin taking payments immediately. They'll also get the card scanner free. The developer and channel partner program, meanwhile, will begin operating this coming summer.