Vdio streaming service opens up to public in US and UK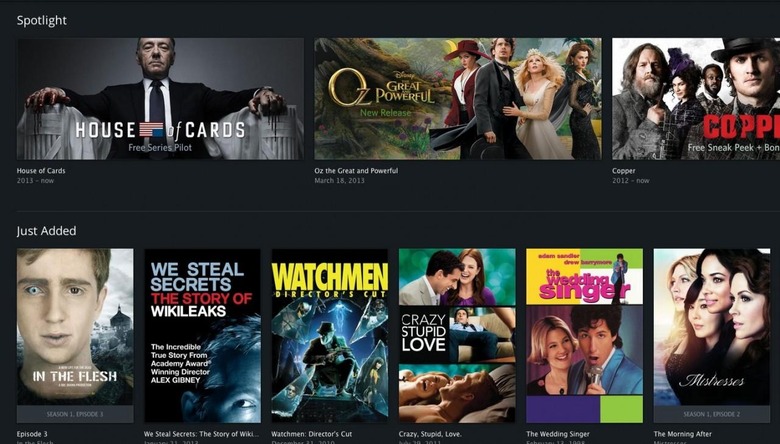 Popular music streaming service Rdio launched a companion video streaming site back in April for a limited number of users. Vdio, as it's called, is now open to everyone inside the US and UK. Previously, only Rdio unlimited subscribers had access to the new service, but it's now open to the public and is ready to stream movies to your screen.
New users can sign up using their Facebook account or use Vdio's built-in sign-up process. After that, you'll have access to the service's range of video content, and the selection isn't too bad. The service has popular TV shows like Modern Family and Parks and Recreation, as well as relatively new movies like Django Unchained and Life of Pi.
However, unlike Netflix and Amazon Instant Video, there's no monthly subscription, and instead, movies and TV shows are priced individually, so you only pay for the content that you want to watch. However, rentals cost around a few dollars a piece, so if you rent two or three movies, you're already paying more than Netflix's $7.99/month subscription plan.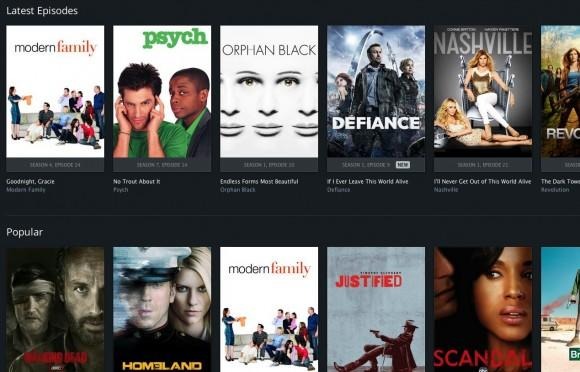 Most of the content can be rented at a lower cost than buying it outright, but there's sadly some movies and TV shows that can't be rented and must be purchased if a user wants to watch them. Purchases can cost as much as $15, which is a tough pill to swallow compared to the subscription platforms of other streaming services.
SOURCE: Rdio Blog