US watchdogs are cracking down on vape liquid firms using social media influencers to push e-cigarette products, warning several brands over missing health disclaimers. The move comes after the US Food & Drug Administration (FDA) and Federal Trade Commission (FTC) announced they'd be going after companies pushing e-liquid products on kids, part of a crackdown in general on vaping.
Back in September 2018, for example, the FDA began a new educational campaign around e-cigarette use. Among other things, it highlighted the fact that vaping can still contain nicotine, and in particular be dangerous to developing lungs. The FDA has also been issuing warnings and penalties to retailers who sell vaping devices to underage users.
Even with that, use surged in 2018 among teens. One report suggested more than a third of high school-aged teenagers had vaped at some point during the year, up roughly 10-percent from 2017's findings. The number of 12th graders who had used a nicotine e-cigarette in the past 30 days before the survey was taken rose too, almost doubling from the previous year's figures.
Now, the FDA and FTC are joining forces to apply pressure to companies hoping to pitch vaping products at younger customers using social media. Four warning letters were issued today to firms that make, distribute, or sell, flavored e-liquid products. Each had relied on sites like Facebook, Instagram, and Twitter to reach an audience, but had failed to ensure the legally-required nicotine warnings were included.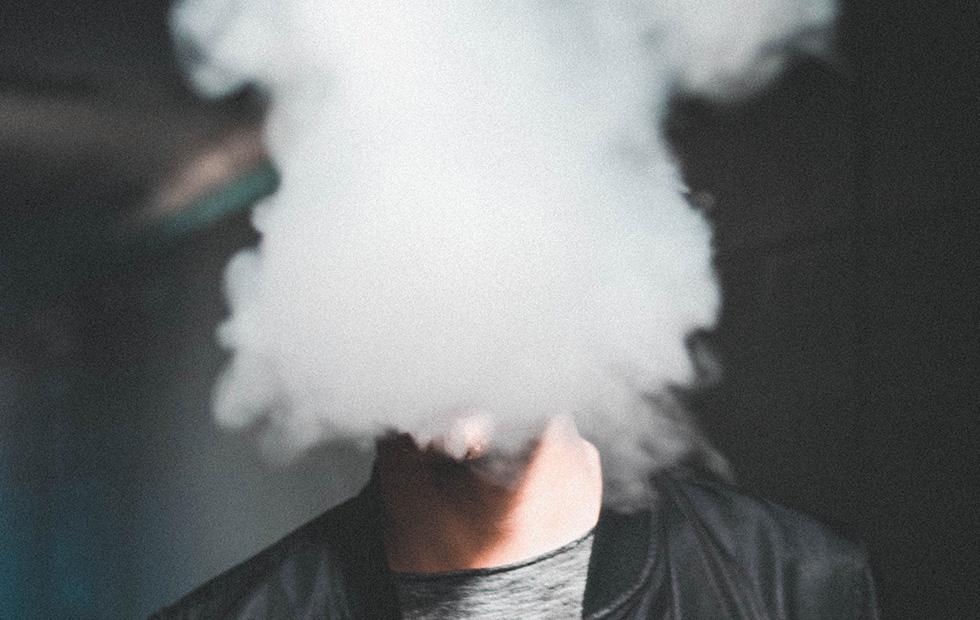 As of August last year, the FDA has required any advertising of nicotine-containing e-liquids include a cautionary statement. "WARNING: This product contains nicotine. Nicotine is an addictive chemical" must be appended to any promotion. The FTC, meanwhile, demands that notice under the Federal Trace Commission Act, as part of prohibitions around unfair or deceptive advertising.
The influencers used by the four companies have not been disclosed, though the brands – including Solace, Hype City, HMBL SALT, and Artist Liquids – have. Each company has fifteen working days to respond, explaining how they'll work to address the concerns of the two agencies. If they don't correct the violations, they face potential seizure or injunction.
Using social media heft – including follower-heavy influencers – has become an increasing concern for regulators. Traditional advertising has long been covered by mandatory health statements and warnings, but it's only relatively recently that the FTC has taken a stricter stance on things like actively disclosing paid promotions and other commercially-motivated posts. The FDA has focused much of its e-liquid and other "electronic nicotine delivery system" outreach on retailers selling to minors so far, but this move to tackle non-compliant advertising seems to be the next significant step.