Valve Steam Box console challenger tipped in pipeline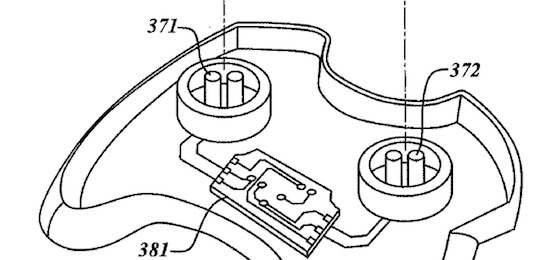 Digital game distribution company Valve is working on a "Steam Box" console rival to the Xbox 360 and PS3 along with set-top boxes like the Apple TV, it's reported, an open platform using both standard and custom PC hardware. Rather than an own-built console, the so-called Steam Box would be based on an open spec design with custom Valve software, The Verge's sources suggest, with an Intel Core i7 processor, 8GB of RAM and NVIDIA graphics at its core. A proprietary controller – potentially including interchangeable controls, such as analog sticks, new buttons and the like, as illustrated in a patent Valve filed last year – could also be on the cards.
That controller, which would allow for user-modifications so as to be suited to different types of game and styles of gameplay, might also include biometric feedback: monitoring gamer reactions and adjusting the play accordingly. Alternatively, it could be tracked using a bracelet-style accessory. Steam's Big Picture mode is also said to be included, pushing gaming content from the console to different screens – including TVs and computers – around the home.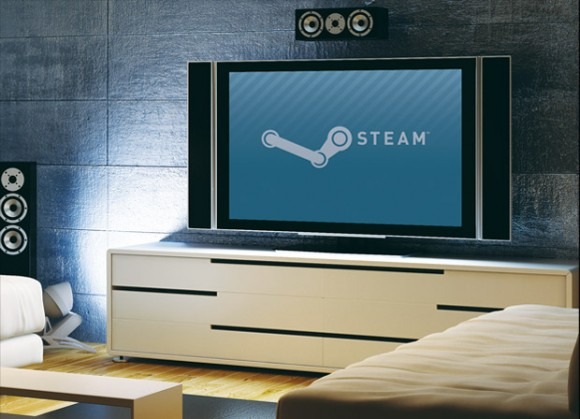 Speculation of a hardware strategy began when Valve co-founder Gabe Newell told gaming site Penny Arcade in an interview last month that the company would broach hardware if it seemed necessary for the core gaming business. However, even then it was clear that Valve itself wouldn't be ramping up a production line itself. "We'd rather hardware people that are good at manufacturing and distributing hardware do [hardware]" Newell said. "We think it's important enough that if that's what we end up having to do, then that's what we end up having to do."
According to the insiders, Valve showed off demo hardware at CES 2012 in closed-door meetings with manufacturers and others. Part of the appeal is that the Steam Box hardware wouldn't be locked down to only Valve's service: just as with current PCs, they'd be free to use any rival platform or standalone title the player chose, and there'd be no cost impact to taking part in Valve's project. In fact, the main benefit would be the relatively stable minimum specification, something Valve supposedly envisages lasting three to four years. That, as in consoles, would give PC game developers more confidence in the lifecycle of their title.
Interestingly, Alienware's X51 was supposedly built to an early specification of the Steam Box platform, and may be upgraded to compliance when Valve eventually announces the scheme. It's worth noting that Dell offers multiple variants of the X51, some which wouldn't meet these rumored Core i7 minimum specs, however.
An official unveil of the Steam Box project is tipped for GDC or E3 2012.