Valve opens up HTC Vive's tracking tech for the good of VR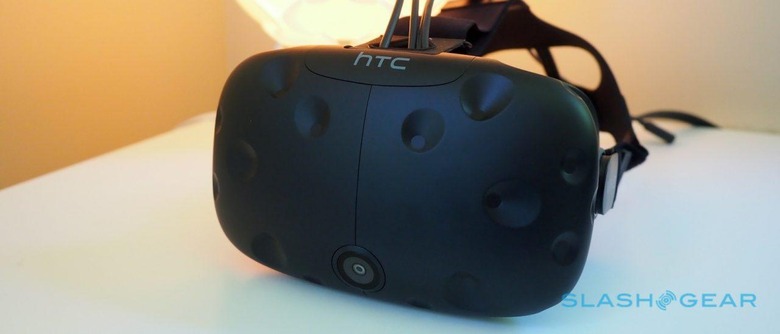 HTC and Valve are opening up the technology in Vive to third-party peripherals and accessories, hoping that a more flexible attitude to aftermarket add-ons will only improve virtual reality in the long run. The decision will see HTC, Valve, and Synapse all working with hardware manufacturers to offer software and technical support to develop accessories HTC and Valve themselves might not have thought of.
It's not just the possibility of a game-specific controller for Vive, mind. Valve is offering what it's calling the SteamVR Tracking solution, a combination of hardware and software to enable room-based location of different objects and gamers.
Currently, it consists of three key components. The base station – the beacons known as Lighthouses in the Vive setup – comes in pairs for 360-degree coverage, beaming out lasers to the tracking sensors.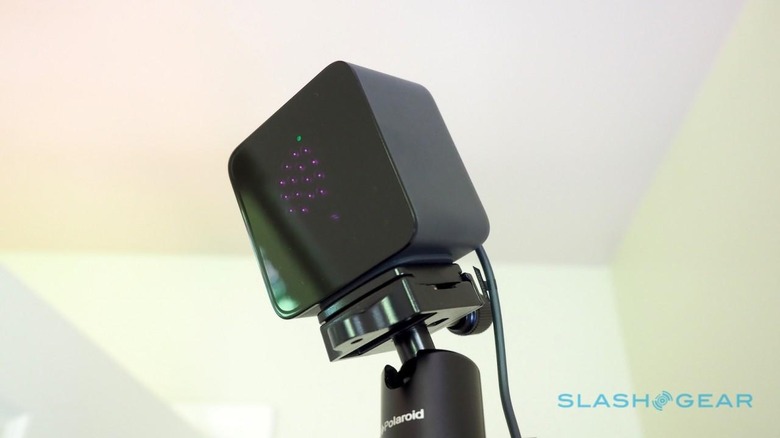 Up to 32 sensors can be put on a single object, and they wirelessly communicate with the third part, the host. "For now, this means a PC" Valve says, though the door is open for more integrated alternatives in the future. Either way, that takes 3D positional information from the sensors and the base stations, and uses the SteamVR API for timing, sync, and prediction.
Interestingly, Valve isn't planning to charge for the SteamVR Tracking developer kit. That will include a modular reference tracked object – intended to be attached to prototype controllers and other devices – along with forty sensors, two of the same Lighthouse base stations as HTC uses for Vive, and a range of pre-built circuitboards and accessories.
In return, though, Valve expects at least one member from each licensed developer team to attend an in-person training program – run by Valve and Synapse in the US, and by HTC in Asia – that costs around $3,000 per person.
The first sessions will take place in Seattle this September, and cover everything from the basics of room-scale VR tracking, through to prototype best-practice and software assistance.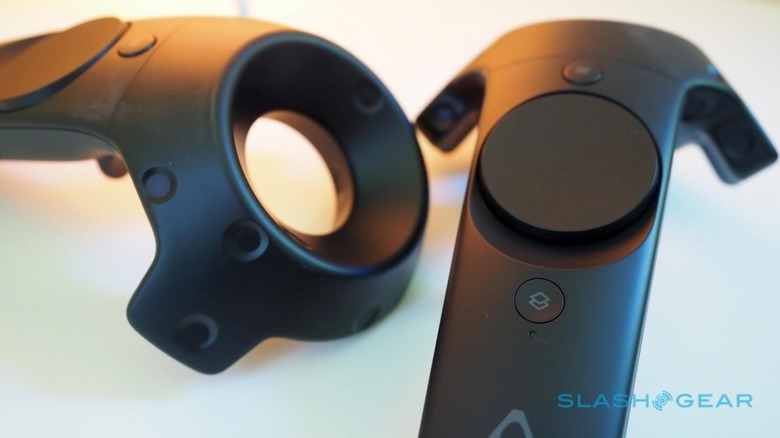 There'll be no licensing fees for products built on the technology either, and Valve won't be demanding approval over anything, though it will insist that the terms of the overall license are adhered to. That includes agreeing to not make your own base stations, which the company says is an effort to ensure consistency of tracking.
NOW READ: HTC Vive Review
For Vive owners, the news could mean title-specific controllers, like a steering wheel for racing games. In the longer term, though, the hope is that more services and hardware will make use of the room-based positioning system.
"Having a wide community of hardware developers pushing the platform forward will result in innovations that we Valve would never think of or pursue on our own," Valve's Joe Ludwig says. "Also, all SteamVR devices and hardware components will become cheaper if more of them get made."
MORE Valve