Valve on Tim Cook meeting: 'I wish!'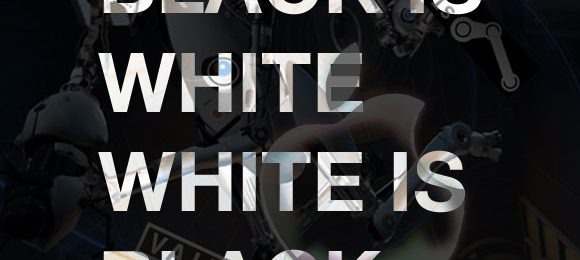 Earlier this month a meeting between Apple's Tim Cook and the gaming company known as Valve was reported by several sources – now it turns out that it never happened. Or so Valve's co-founder Gabe Newell says. From what Gabe and crew say now, they were as surprised by the news that Cook had visited their facilities as everyone else was, frantically emailing one another trying to find out who, if anyone, had actually seen Cook enter or exit their offices – is he now just being a bit of a fibber to cover up the truth?
Just earlier today this info was posted from an upcoming podcast being posted by Kotaku you'll see that Newell and the rest of the team at Valve were really pretty excited about Tim Cook visiting – only thing is, they heard about it the same time every other reader out there in tech land did – and if Tim Cook was at their offices, they never saw him.

Check out the following bit of text, word for word from Gabe himself:
"We actually, we all sent mail to each other, going, "Who's Tim Cook meeting with? Is he meeting with you? I'm not meeting with Tim Cook." So we're... it's one of those rumors that was stated so factually that we were actually confused.

No one here was meeting with Tim Cook or with anybody at Apple that day. I wish we were! We have a long list of things we'd love to see Apple do to support games and gaming better. But no, we didn't meet with Tim Cook. He seems like a smart guy, but I've never actually met him." – Gabe Newell of Valve
We got a bit excited about the prospect of an Apple x Valve crossover too, this resulting in the post by the name of Apple + Valve = OS X Gaming Push – check it out and see if it still rings true given this new info. We'll see Valve in the big fruit someday, one way or another!
[via Kotaku]