Vaio Z Canvas convertible laptop goes up for preorder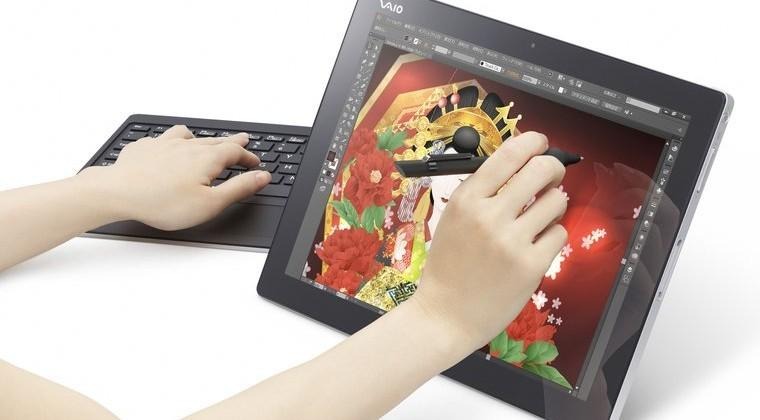 The Vaio Z Canvas convertible laptop, not to be mistaken with the older Sony Vaio Z, has gone up for preorder in the United States following its unveiling earlier this year. This PC is designed for the creative individuals out there, those who dabble in the digital arts and such; it comes with a distinct high-end flavor. As with most other convertibles, the display can be detached from the keyboard.
The Vaio Z Canvas features a 12.3 inch WQXGA+ 2560 x 1704 IPS display, a detachable keyboard with trackpad and digitizer stylus, and Windows 10 Pro. Under the hood lies an Intel Core i7 Haswell processor alongside Intel Iris Pro Graphics 5200. There's up to 16GB of RAM and up to 1TB of storage possible.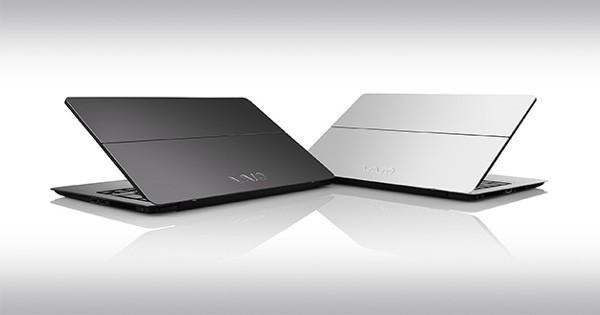 Vaio dedicated a fair amount of attention to the stylus, using a "unique optical resin" located between the glass and LCD to make the "ink" on the display appear closer to where the stylus' nib is touching the glass. This gives drawing and writing a more authentic feel, and aids in creating precise masterpieces.
The stylus itself is high end, offering 1024 levels of pressure sensitivity and a variety of nib textures. The stylus can also be fine-tuned at four points to adjust the curve and pressure, making the resulting application more suited to your own style. The grip itself can also be adjusted as needed.
Pre-orders are live now starting at $2,199 USD. Shipping will start October 5.
SOURCE: WinBeta