V-MODA M-80 White Pearl headphones bring on the simple class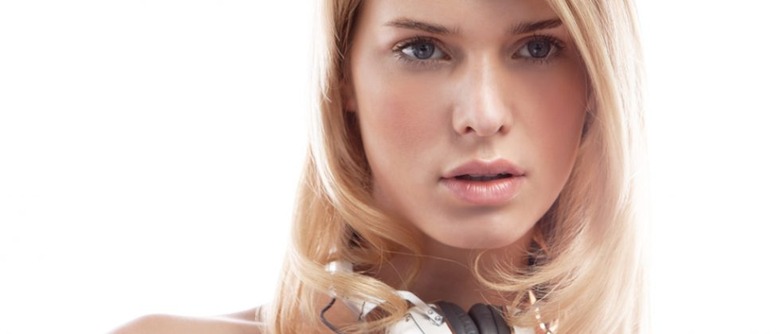 This week V-MODA have introduced a brand new entry into their line of customizable high-quality on-ear headphones with the M-80 White Pearl model. This set of headphones brings on "first class" materials and a brand new microphone to make this a headset you'll love to rock with your fully white outfit at the Andrew W.K. concert – though why you'd have them on a concert, I do not know. This new set of headphones is set to bring on the professional acoustics you've gotten to love with past V-MODA headsets with several new features and a whole new aesthetic to boot.
This new set of headphones works with a SpeakEasy microphone, new to the V-MODA line, which allows you to make clear calls and recordings on the fly. V-MODA have tested this speaker specifically with the iPhone and SIRI so you can be sure you'll be working out well with your all-white iPhone 4S as well. Val Kolton, founder of V-MODA, speaks on the subject:
"Now we're widening the appeal to fashionistas with an 'ABCP' philosophy, Anything But Circles and Plastic. Headphones have become an essential accessory like fine watches, shoes, and handbags and we feel you shouldn't wear carbon-copy cheap plastic around your head. Additionally, we felt it was imperative to focus as much on the microphones as the sound so that you can have a conference call or command your voice apps while walking down the street. Our new SpeakEasy microphones are as superior as the M-80's sound." – Kolton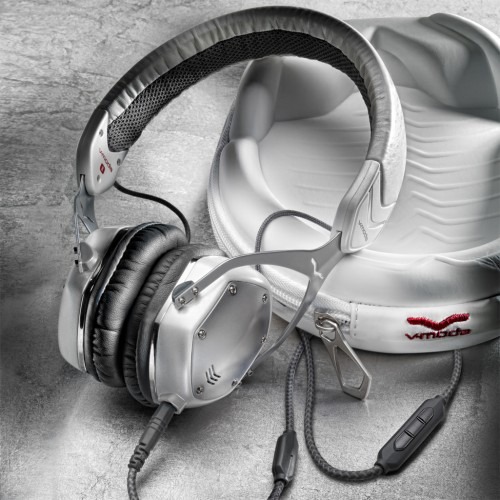 These headphones use V-MODA's patented biggest-in-class 40mm Dual-Diaphragm Drivers and recreate what they say is a "pure and balanced sound analogous to Vinyl." We'll let you know how that works out when we get them in for review – soon! Meanwhile you can pick these mothers up over at V-MODA's online shop for $230 today!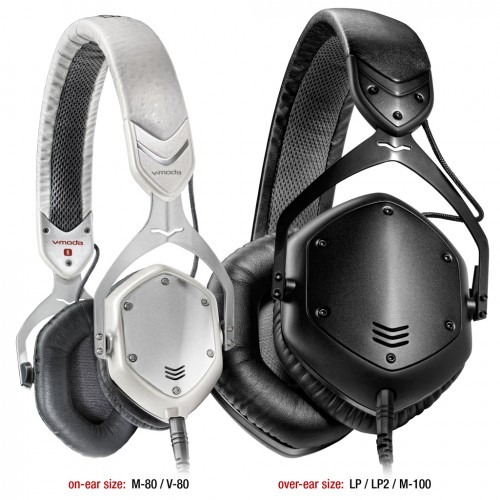 NOTE also that the above comparison is done with the LP2 phones which we also have a full review of here: V-MODA Limited Edition