Users Finding New Android Experience With Rootless Pixel Launcher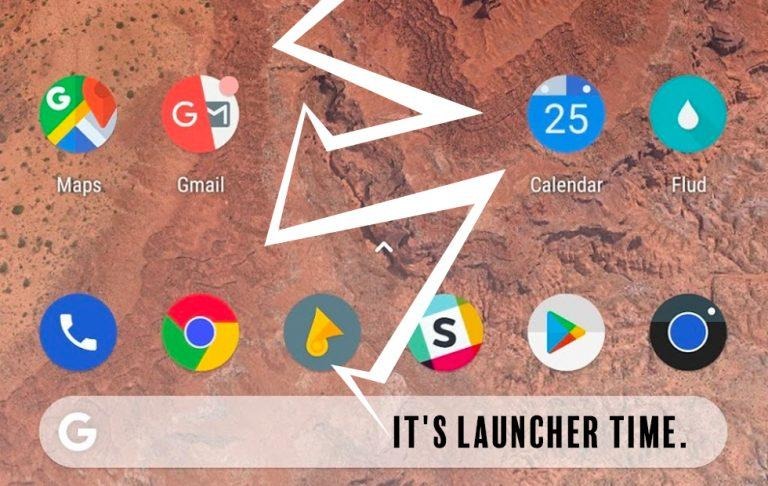 There's a new version of a relatively new app out right now – a launcher by the name of Rootless Pixel Launcher 3.2. That's the version number, but don't let the "3" fool you – this is new. This is the newest and easily the best version of the Pixel 2 launcher experience I've found thus far – outside the Pixel 2 itself.
This app works on a whole lot of different Android devices, and it's based on AOSP. This app was made by developer AmirZ and it's part of his Rootless Pixel Launcher project. He suggested today that he started this project all the way back in May of 2017, and he's been working on it ever since.
Users can take hold of this app for free, download and load it, and change the way they use Android right out the gate. This app allows a number of feature customizations, including app icon customization, long-press shortcuts for apps (for Android 6 and 7 now, too,) and a new sort of clock widget that's pretty neat.
Regarding Small-scale app customization, the developer of this launcher had the following to say, via Reddit. "I completely rewrote the icon pack implementation and incorporated app hiding," said AmirZ. "The two are tied together, and when you use the system default icons this system is disabled and hidden. Switching to the system default icons will also reset the app hiding. In this way you can choose between the real Pixel experience without any settings, or more customization with an icon pack."
There's a whole lot of work done in widgets – which is especially exciting if you're the sort of person to make the most of these unique pieces of work. There's also a number of forked versions of this launcher for those that wish to try different flavors for different sorts of devices – they're all linked in the Reddit post linked above. Let us know which one you try!