Use Commandr For Google Now To Control Your Smartphone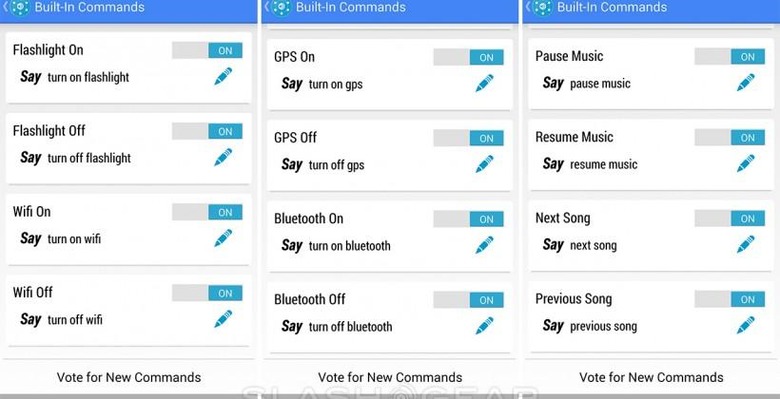 With Google Now, voice commands have become more powerful than ever on the Android mobile platform. With the 3rd-party-developed app Commandr, Google Now gets a boost. With Commandr for Google Now, we're able to take quick hold of Music, GPS, Blueooth, Wifi, and your back-facing camera flash.
The abilities of Commandr are relatively limited right out of the box, but they're growing. This app works immediately with the app Tasker, which means that if you've already got Tasker commands at hand, you can integrate with ease.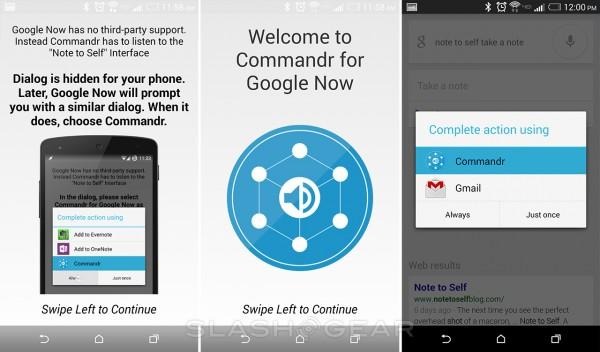 Above you'll see part of the set-up process for this app. One extremely important element here is the screen which tests you to see if you'll be able to say the correct command.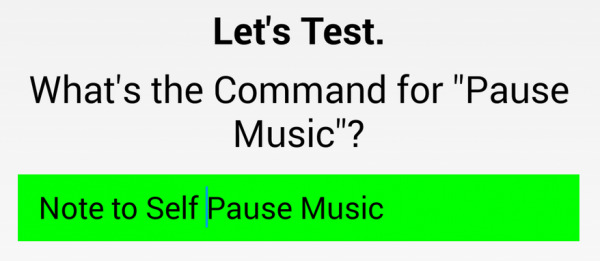 Instead of saying the command, you'll need to type it. It's a bit confusing. Type the following and you'll be let through the pass: "note to self pause music".
Commandr for Google Now is free in the Google Play app store right this minute. For now, the app is only for Android, but we wouldn't be surprised if we saw something similar in the future for iPhone and Siri.