US to Germany: drop Huawei or face limit on shared intelligence data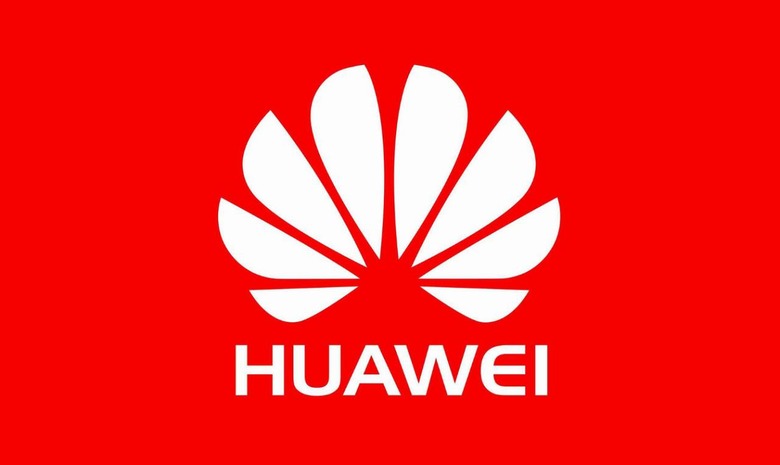 Ongoing concerns in the US about Chinese company Huawei have spread to Germany, where security agencies have been warned that they'll be cut off from certain intelligence data if Huawei equipment is used as part of the nation's 5G infrastructure. The matter stems from concerns in the US that Huawei could be used by the Chinese government for espionage purposes, though the mobile company has repeatedly denied the claims. 
The warning was outlined in a letter from US Ambassador to Germany Richard A. Grenell, according to a report from the WSJ. In the letter, German officials are warned that the US will stop sharing certain intelligence information with Germany's intelligence agencies if the nation allows Huawei Technologies equipment to be used as part of its 5G infrastructure.
The concern appears to revolve around the potential for Huawei equipment to be used by China for espionage. According to the report, the US doesn't plan to end its intelligence sharing with Germany in the event this equipment is used, but rather limit the scope of the data. That limitation could be avoided by removing Huawei equipment from the equation, the letter allegedly states.
Based on the report, Germany has leaned toward using certain security measures, such as code audits, to mitigate any potential spying concerns, but the US has argued that it won't be adequate. It's a drastic step by US officials who have repeatedly cited concerns about national security and Chinese telecommunications equipment.
This wouldn't be the first time the US has attempted to interfere with Huawei's plans. In late December, a report claimed the Washington Redskins had cancelled plans to let Huawei install high-speed Internet in the FedEx Field stadium's high-end suites after the US government made an unofficial security complaint. In that case, officials were reportedly concerned about Huawei establishing itself in a Washington DC location where government employees were likely to congregate.