Washington Redskins nixed Huawei Internet deal over security concerns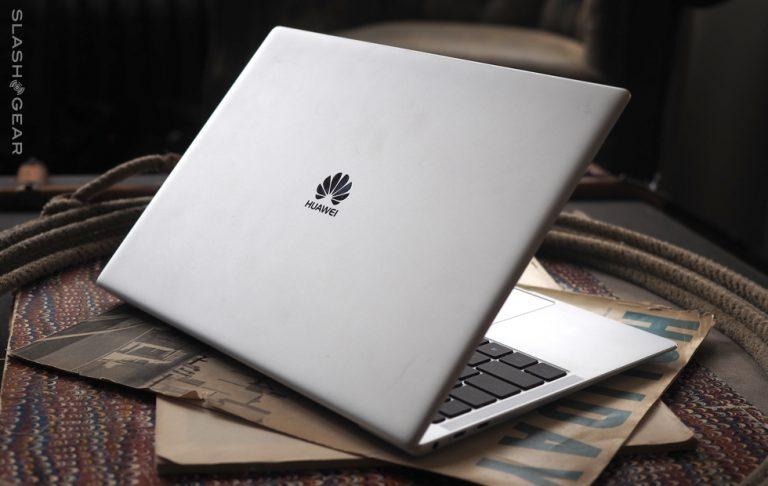 In 2014, the Washington Redskins struck a deal with Huawei that would have brought free high-speed WiFi to suites at FedEx Field in exchange for stadium advertising. The deal was scrapped weeks later for reasons that weren't disclosed, but a new report claims it was due to government prodding. According to sources, officials were concerned about Huawei installing WiFi service in Washington, DC.
The deal had been officially announced in 2014, and was set to involve Huawei installing high-speed Internet in FedEx Field's high-end suites. In exchange for providing the Internet service, the Washington Redskins were going to let Huawei advertise during broadcasts and within the stadium.
A surprising turn of events took place only a few weeks later when the NFL team revealed that it had dropped the deal and Huawei wouldn't be installing its Internet in the stadium. The team had declined to comment on its reasons for the change at the time, but a new report claims it was due to an unofficial complaint made by the US government to the Redskins.
The primary issue, according to the report, was due to the proposed Internet service's location: in Washington DC suites where government officials and lawmakers are often present. It was only two years before this that government officials had raised concerns over Huawei and its potential state influence.
The concern was reportedly raised in Washington by a member of the US-China Economic and Security Review Commission, who reportedly got a high-ranking friend to contact the Redskins over it. The sources claim Redskins President Bruce Allen, upon hearing the concerns, had decided to immediately terminate the partnership. Instead, Cisco and Verizon were tapped to bring WiFi to the stadium.