US officials pressure T-Mobile, Sprint parent companies to drop Huawei, too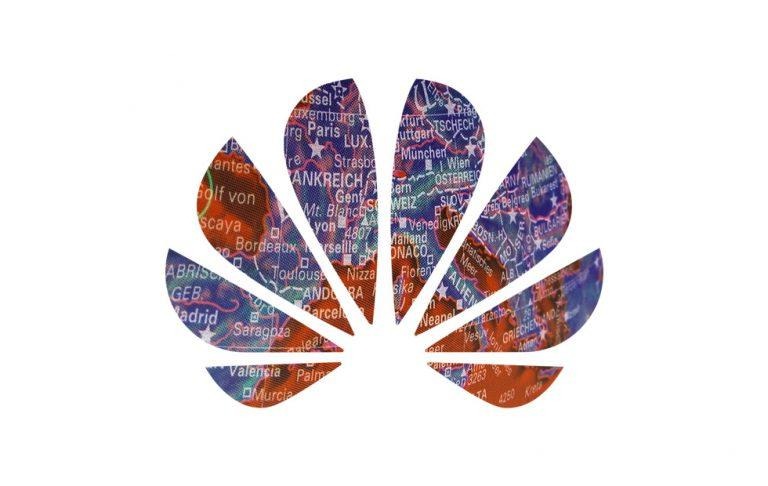 It would appear that the United States Government is putting pressure on Huawei not only inside the USA, but abroad as well. On concerns that the brand Huawei is a sort of spy for the Chinese state, the US Government effectively carpet-bombed Huawei out of North America – getting all major carriers to drop all Huawei brand products in the process. Now it would seem that the US government wants not only T-Mobile and Sprint to continue to avoid Huawei, it wants their parent companies to drop Huawei hardware as well.
This is not the first time we've heard of the US government attempting to get Huawei banned from institutions outside the USA. Past reports suggest the USA attempted to get international groups to get rid of Huawei networking gear in and around US military bases. US officials apparently spoke with counterparts in Germany, Italy, and Japan.
In a report this afternoon, a Reuters report shows US officials again targeting Huawei in business dealings. People familiar with the matter suggested that both T-Mobile US Inc and Sprint Corp have "said they would consider curbing their use of equipment from China's Huawei Technologies," in order to gain favor with a U.S. national security panel so that their merger might be approved. T-Mobile is currently in negotiations to acquire Sprint in the USA in a $26 billion deal.
• Deutsche Telekom AG (German) is majority owner of T-Mobile USA• SoftBank AG (Japanese) is majority owner of Sprint (USA)
US government officials "have been pressuring T-Mobile's German majority owner, Deutsche Telekom AG, to stop using Huawei equipment" because Huawei might be used for cyber espionage on behalf of the Chinese state, according to sources speaking with Reuters this week. "That pressure is part of the national security review" of the acquisition deal.
For their part, an official Deutsche Telekom representative suggested that they were reviewing vendor plans in the countries it operates "given the debate on the security of Chinese network gear." A Nikkei report suggested Japan's SoftBank Group Corp planned on replacing Huawei-made 4G network equipment in favor of Nokia and Ericsson gear.
Their report suggested that the move "reflects rising security concerns over potential leaks of sensitive information, system shutdowns and other risks involved in using Chinese telecommunications equipment." While this equipment would've been replaced eventually anyway, due to the move to 5G equipment, this move was done apparently due to Japanese government pressure.
"It's extremely important to avoid buying equipment that includes malicious functions like stealing or destroying information or halting information systems," said Japan's Prime Minister Shinzo Abe. Other major carriers in Japan (NTT Docomo and KDDI) will also refrain from using any China-made equipment in their upcoming 5G network.