US Cellular debuts LTE network with Samsung Galaxy Tab 10.1 and Galaxy S Aviator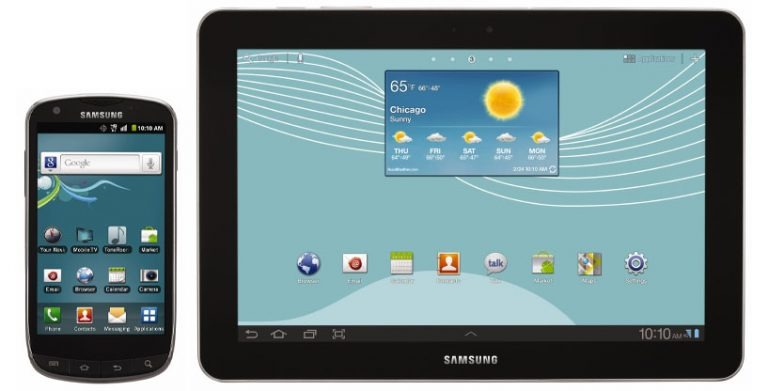 Regional wireless carrier US cellular debuts its LTE network plans today, and while they're not the first provider in the US to get true 4G, they hope to grow their network quickly. To start there's four markets getting the upgrade: Milwaukee, Madison and Racine in Wisconsin, Des Moines, Cedar Rapids and Davenport in Iowa, Portland and Bangor, Maine, Wichita Falls, Texas, Lawton, Oklahoma and Greenville, North Carolina. Two devices will go on sale when the network goes live: the Samsung Galaxy Tab 10.1 and the new Galaxy S Aviator, basically a retread of Verizon's DROID CHARGE.
The devices aren't anything we haven't seen before, but they're still pretty high-end for US Cellular, which tends to get cheap and/or hand-me-down models from the Big Four. The Galaxy Tab 10.1 is the same Tegra 2-powered slate you know (and perhaps love), with a 1280x800 LCD screen, 16GB of storage space, Android 3.2 Honeycomb and the addition of a 4G LTE radio. The Galaxy S Aviator (nee DROID CHARGE) comes with a 4.3-inch WVGA Super AMOLED screen, 1Ghz singe-core processor, Android 2.3 Gingerbread and an open MicroSD card slot.
US Cellular didn't give prices for the Samsung phone and tablet, but they're not available for purchase yet, anyway. Both the 4G LTE network and the first devices will go live in March. You can expect pricing and plans to be competitive with the likes of AT&T and Verizon, as regional carriers attract most of their customers via lower prices and barriers to entry. The company says that it's working on expanding the network to more locations, and will announce the next batch of markets sometime in February.