US Cellular 4G LTE Router cuts the cable cord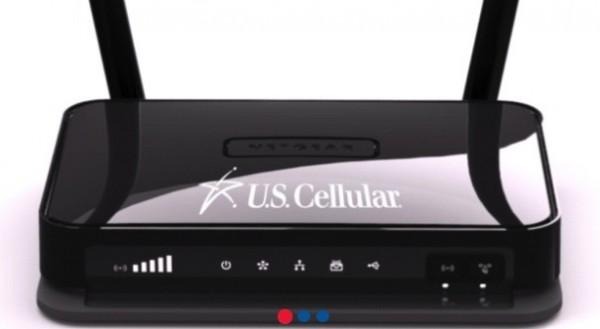 US Cellular has outed a new 4G home router, offering LTE connectivity for those who perhaps aren't served by traditional DSL or cable providers, or who don't want to be fixed to one location. The 4G LTE Router needs to be plugged in to an AC supply – it's not a mobile hotspot with a battery for truly portable use – but can at least be packed up in your bag and moved between home or office.
The router itself is Netgear's LG2200D, customized specially for US Cellular. As well as up to thirty WiFi clients, there's support for up to four ethernet-connected devices like PCs or set-top boxes.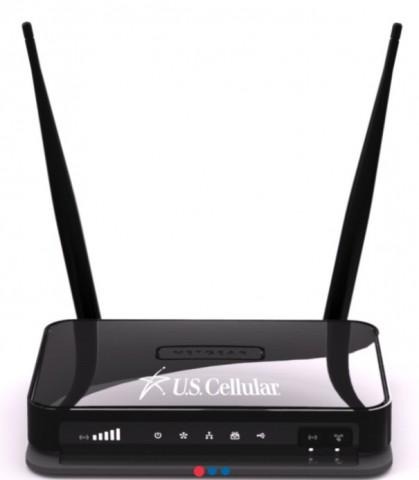 Interestingly, the router looks to have a WAN port – which you might traditionally plug into your cable modem – but according to US Cellular it's 4G-only. Other such LTE routers we've seen have supported both cellular and traditional data, switching to 4G as a backup should the primary line go down.
Two USB ports can be used to share external drives with the network clients, or a printer.
US Cellular will be offering the 4G LTE Router for $99.99 with a new, two-year agreement. Service is $20 per month on top of an existing Shared Connect plan.
SOURCE US Cellular