US Bank, MasterCard now supports Android Pay, Samsung Pay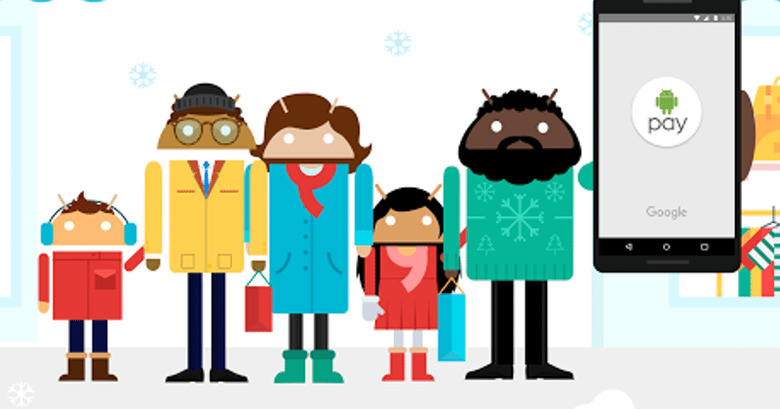 The initial furor over competing mobile payment systems may have died down just a wee bit, but that's because they're silently working to rope in support from more financial institutions and merchants. Although some might consider non-Apple Pay systems to not be that popular, that doesn't necessarily translate to reality. Take for example the recent announcement from US Bank that embraces both
and
, enabling the two mobile payment methods for the bank's MasterCard holders.
In a nutshell, all consumer and small business US Bank customers holding MasterCards can upload their card info to Android Pay or Samsung Pay, or maybe even both, to use them to make purchases without having to pull out their wallets. Also covered are REI and Edward Jones MasterCard customers for whom US Bank issues credit cards.
After an initial burst of interest due to the novelty of the technology, the rivalry between rival mobile payment systems have entered a sort of silent war stage, where each camp is busy building up their roster of partner institutions and businesses. In some cases, that race has also expanded to which countries will get the payment system next. But while adoption by partners are happening at a steady pace, actual usage figures don't exactly show consumers falling head over heels with the technology.
Part of the adoption problem lies in the hardware requirements on both ends of the transaction. For one, merchants need to have compatible terminals, primarily NFC-based ones, to support these mobile payment systems. That is especially true for Apple Pay and Android Pay. Samsung Pay may have an advantage in that regard as it also uses Magnetic Secure Transmission or MST that can be used on traditional mag-stripe POS.
That said, All three major mobile payment systems do require the latest smartphone models, which is the case for Apple Pay and Samsung Pay. Android Pay might be a bit forgiving in that regard but does require the smartphone to have an NFC chip inside.