US and UK plan bank hack wargames as security fears grow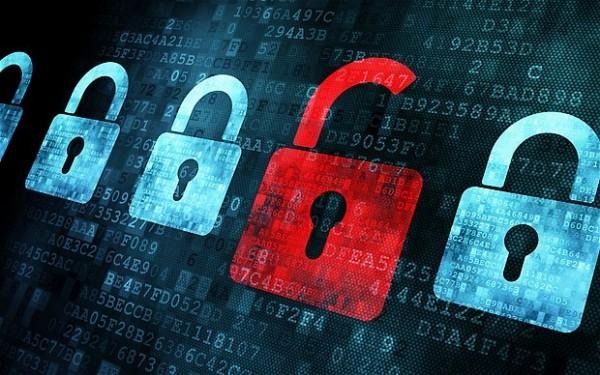 A war game exercise which will see US and UK banks simulate a huge and potentially devastating hack on their systems will be run later in the year, as the two countries ramp up their preparedness for cyber espionage. The practice will be run by representatives from the NSA and the FBI in the US, and MI5 and GCHQ in the UK, with a so-called "cyber cell" of experts collaborating on worst-case scenarios and the ways in which vital institutions can steel themselves. The news follows the high-profile hack of Sony Pictures late last year, and comes as security commentators warn that more online attacks are a case of "when" not "if".
US President Barack Obama and UK Prime Minister David Cameron announced the tests this week, Bloomberg reports, as Cameron visited America to discuss pooling efforts at raising the virtual ramparts.
Each country has independently been running its own task force around digital security for some years, but the new collaboration will involve revealing some of the findings and conclusions that previously have been kept secret.
It's not a small challenge, either. According to Cameron, eight out of ten "larger companies" in the UK have been attacked in some way, with the Prime Minister describing some of those incidents as "very serious" though not naming any specific organizations.
"This is an evolving threat which poses a real risk to our businesses and that's why we're taking our co-operation with the US to an unprecedented level. This is about pooling our effort so we stay one step ahead of those who seek to attack us. The joint exercises and training of our next generation of cyber experts will help to ensure that we have the capability we need to protect critical sectors like our energy, transport and financial infrastructure from emerging threats" David Cameron, UK Prime Minister
Meanwhile, there'll also be a new scholarship program, established in the hope of encouraging students to go into fields related to cyber security research.
From the UK, there'll be a new "cyber security envoy" based in the US, and tasked with promoting UK security firms that could do business there.
GCHQ, the UK equivalent of the NSA, also released a new guide for businesses on common types of online attack, including detailing three case studies where an energy company, a corporate intranet, and a gullible systems administrator were all infiltrated.
"The Internet can be a hostile environment," GCHQ concluded. "The threat of attack is ever present as new vulnerabilities are released and commodity tools are produced to exploit them. Doing nothing is no longer an option."
VIA Bloomberg
MORE UK Government