Urbanears renewed another year with Forget-Me-not, Julep, and Citrus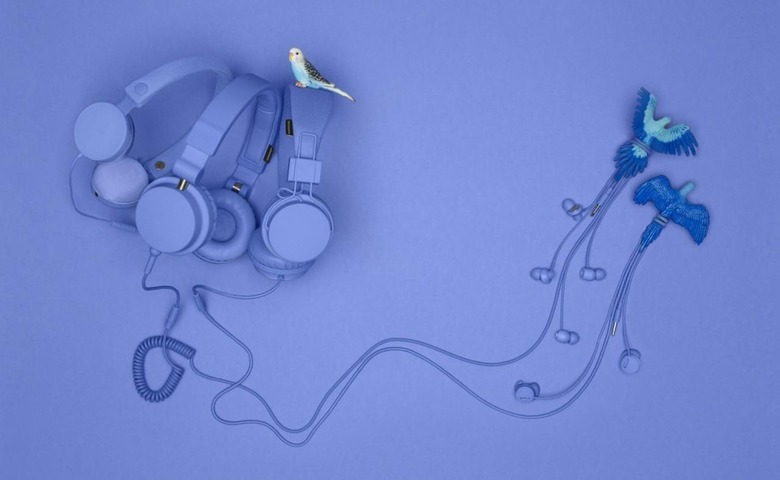 Supposing you've already seen the flat, smooth pallet of colors offered up by Urbanears in the past, you'll be glad to spot a new set of three on the way. This collection of headphones and earbuds now comes in Pumpkin, Tomato, White, Indigo, Black, Coral, Clover, Lilac, Dark Grey, Cobalt, Clover, as well as the new three. You know what each of those colors represents? You're alone in that!
It's about being fancy here with Urbanears. They're marketed to the fashionable headphone wearers amongst us, coming in a cycle of colors each year. This set of colors is switched each Spring/Summer season and Fall/Winter season. Two colors are carried over from previous seasons while five standard shades are kept. There are also "Urbanears Editions" released in special instances.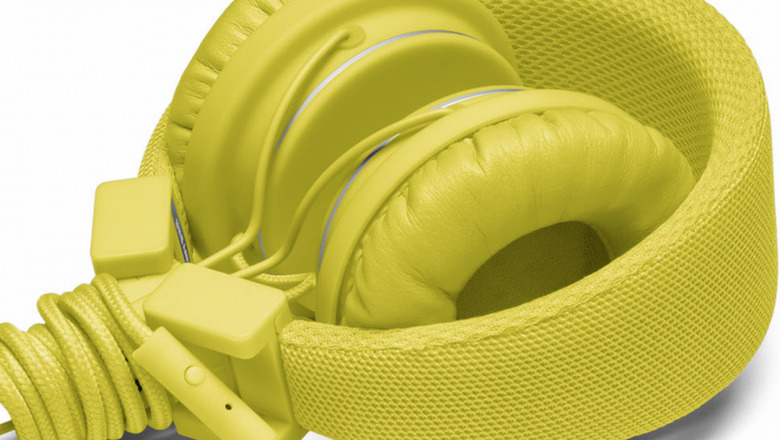 The first of three new colors appearing with this newest wave is Forget-Me-Not, a color between blue and purple. This is named after the flower with the same shade and includes on-ear, over-ear, and earbud models. The same is true of the other two shades released this season, one of them Julep, an "icy green", and the other is Citrus, a "sour" yellow.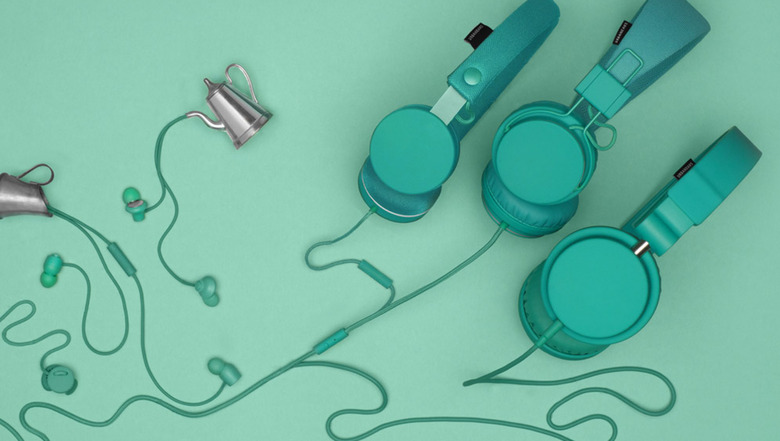 There are 6 different pairs of sound blasters for each color, including Plattan, Humlan, Zinken, Medis, Kransen, and Bagis. Three pairs of earbuds, three pairs of headphones. These devices cost between 34.90 and 99.90 USD apiece, available immediately if not soon.
This collection comes from Stockholm, Sweden, but they're available in a whole lot of areas around the world.