Update your iPhone and Mac right now, ASAP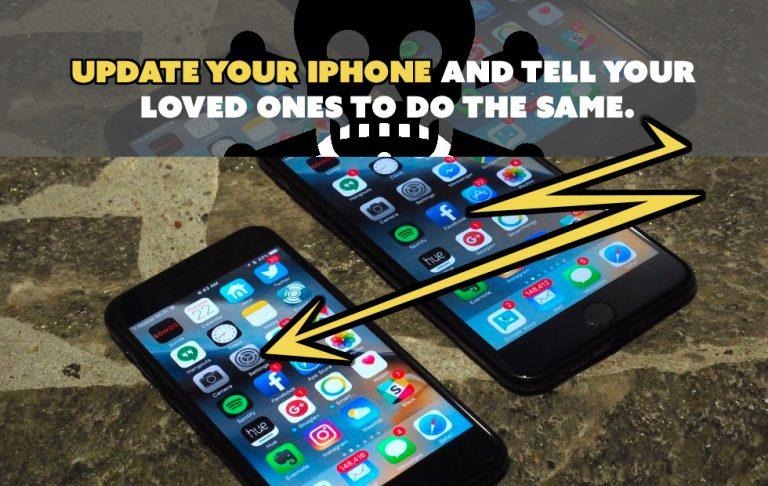 Apple released two security updates this week, one for iPhones and iPads, the other for macOS computers like the MacBook. This set of updates is absolutely imperative for all users as it fixes a security hole that can potentially take over your device through a Wi-fi connection. Updating a MacOS device or an iOS device can be done right now right now – both can be gotten straight from Apple with the instructions provided below – and it's EASY.
Multiple Flaws Fixed
These security holes come courtesy of the serendipitously titled "Broadpwn" flaw. This flaw allows the hacker to execute code within your device after finding their way in through the front door – your Wi-fi chip, in this case. This flaw was discovered by Nitay Artenstein of Exodus Intelligence.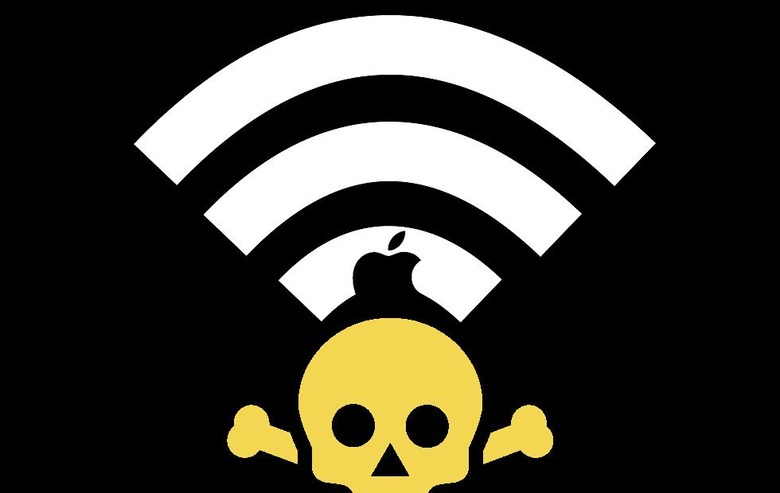 This is only one of a wide array of security holes patched for MacOS and iOS with this update. Also fixed with this update is a method with which the attacker could spoof the user's address bar. This would trick the user into thinking they're logging in to a website they trust when in reality they're logging in to the attacker's site, thereby giving them all manner of private information – that was discovered by xisigr of Tencent's Xuanwu Lab.
A fun one – if you find it fun having a completely unusable iPhone – is a Safari flaw (also fixed with this update). This flaw included a malicious or compromised website which could "show infinite print dialogs and make users believe their browser was locked." The fix in this case was to throttle print dialogs – simple enough – discovered by Travis Kelley of City of Mishawaka, Indiana.
How to UPDATE
For those with a MacOS device, the process begins in the upper left-hand corner of your screen. Click the Apple logo, move your arrow down to "About This Mac" and click again. Inside the About This Mac screen, you'll find the name of your latest update, it'll be something like macOS Sierra, Version 10.12.3 (or something along those lines).
In this screen there's a button called "Software Update..." – click it. This will open the Mac App Store Updates screen. The first update available should be called "Software Update" and it should bring you up to speed. You might have to repeat this process a couple times depending on the age of your last update.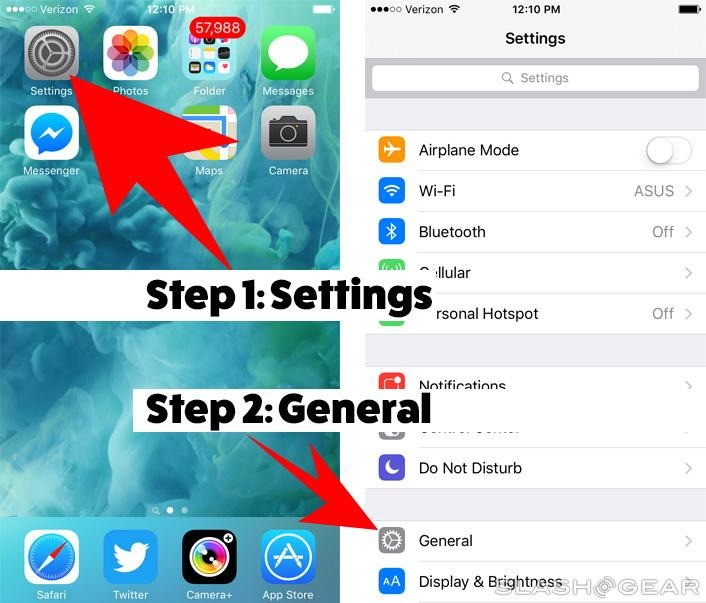 For iPhone and iPad and iPod Touch device users, there's a process which I've outlined in full – with pictures – above and below. The first step is Settings, then General, then Software Update. Inside Software Update there's going to be a little mention about what's coming your way.
Agree to the update and make it download. Once this update is downloaded, it'll begin to update your device, and all will be well once again. May god have mercy on your soul and the soul of your iPhone.