Upcoming Theranos movie will star Jennifer Lawrence as CEO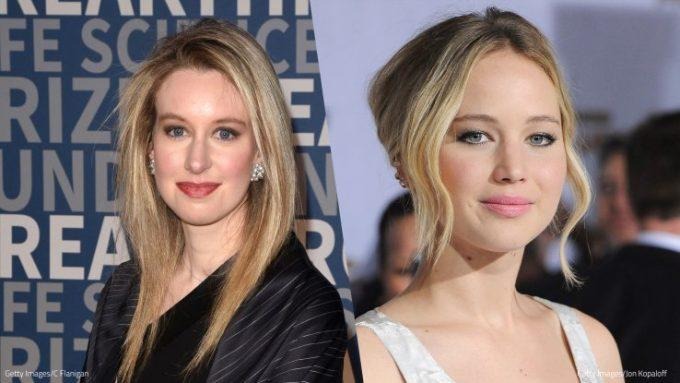 One of the recent trends we've seen in Hollywood is movies based on drama surrounding Silicon Valley companies. We've had movies based on the origins of Facebook as well as Steve Jobs, and now the medical startup Theranos, the subject of many regulatory investigations, is next. It looks like the yet-untitled film is getting some real acting talent too, with Deadline recently reporting that actress Jennifer Lawrence will be playing Theranos founder and CEO Elizabeth Holmes.
Theranos was previously seen as on the verge of revolutionizing the blood-testing process, requiring no more than a single drop of blood collected from a finger-prick, as opposed to needing a full tube. But in the last few years Holmes' company, previously valued at $9 billion, has fallen from grace. Investigations prompted by reports from the Wall Street Journal have resulted in accusations of false advertising, unreliable test results, and the lack of FDA approval.
Holmes herself has spent a fair amount of time in the spotlight, being portrayed as a rising star from Silicon Valley, and even compared to Steve Jobs by Inc. Magazine. But just last week the Theranos CEO's personal net worth was reduced from $4.5 billion to zero in an evaluation by Forbes.
As for the upcoming movie, there aren't a lot of solid details yet. Other than Lawrence, Adam McKay has signed on to direct. This will be his first film since helming the Oscar-winning The Big Short, based on the 2008 financial crisis, with other previous work including Ant-Man and Anchorman.
SOURCE Deadline