Upcoming Fujifilm Products Get Outed In Very Detailed Leak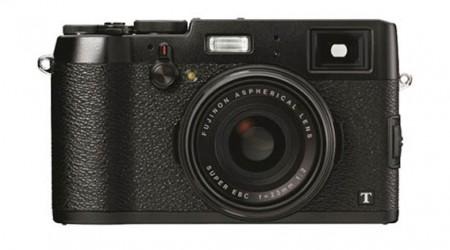 IFA 2014 may be practically done, but the barrage of new products coming from Germany is far from over. In advance of Photokina taking place at Cologne next week, details of Fujifilm's next roster of camers and lenses have been leaked. It's quite a doozy, so let's get the ball running ASAP.
At the very top of the list is the Fujifilm X100T. This one is believed to be the successor to the X100S unveiled way back in CES 2013 January last year. This one boasts of a 16 megapixel sensor of Fujifilm's X-Trans CMOS 11 APS-C type and an EXR image processor. It's ISO range reaches up to 51200 max and has an electronic shutter with an impressive 1/32,000 sec speed. In terms of user interface, it sports a 1.04 million dot 3-inch screen and has 7 customizable function buttons. There is also WiFi on board that makes it easy to remotely control using a smartphone. Color options come in black and silver.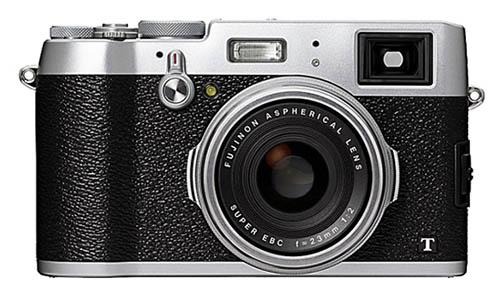 There is also a new variant of the water-resistant X-T1 that was announced in June. The camera comes in a graphite silver color scheme and is said to have hand-painted multi-layered skin. Aside from that, it also has a new "classic chrome" film simulation mode and a shutter speed of 1/32,000 second. The price for this is noted to be 1,500 Canadian dollars, around $1,400 in the US when converted.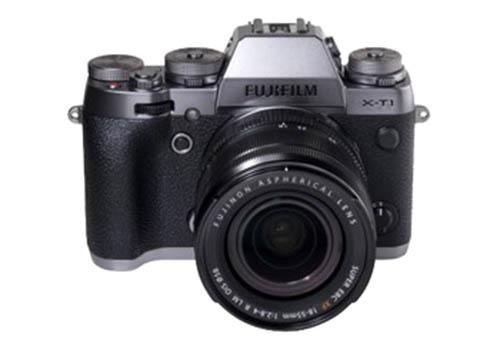 Fujifilm also has two new Fujinon XF lenses prepared. One has a 56 mm lens with f/1.2 aperture and a 62 mm filter. This lens is expected to have a new Apodizing filter that will produce smoother bokeh effects. The other XF lens has a higher 50-140 mm range and larger f/2.8 opening. It also boasts of more features, including a triple linear Autofocus motor, 23-element lens, and dust and water proofing as well as a cold specification as low as -10°C. Naturally, it comes with a higher price tag of 1,700 ($1,560) versus the 56 mm's 1,600 CAD ($1,470).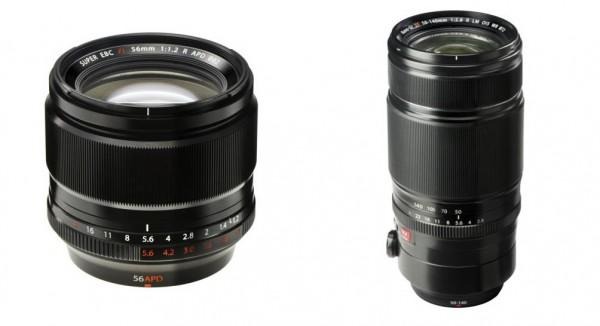 These Fujifilm prodcuts are expected to be showcased at the Photokina exhibit in Cologne, Germany starting September 16. Also expected to be there is Samsung's upcoming NX1 mirrorless camera that was leaked to come with a 28 megapixel CMOS ISOCELL sensor, a similarly high ISO range as the Fujifilm X100T, and a 3-inch tiltable LCD screen.
VIA: Photo Rumors