Untethered iPhone 3GS, iPod Touch 2G/3G And iPad Jailbreak Promised [Video]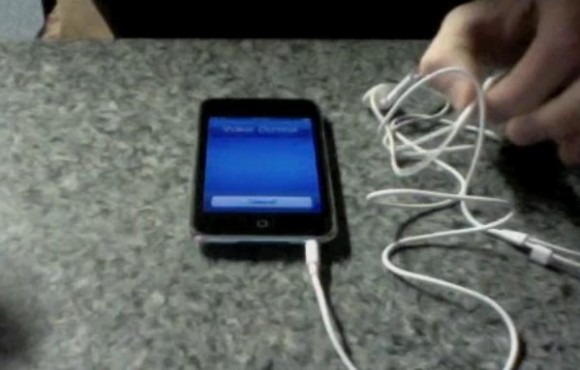 It's already possible to Jailbreak the current-generation iPhone 3GS and iPod touch, but so far the process requires tethering in order to work.  Geohot, arch-tinkerer and Apple-fondler extraordinaire, is now promising to change all that with a new software-based Jailbreak.  Interestingly, the hacker also reckons it should work on Apple's incoming iPad, too.
Video demo after the cut
"The jailbreak is all software based, and is as simple to use as blackra1n. It is completely untethered, works on all current tethered models(ipt2, 3gs, ipt3), and will probably work on iPad too" George Hotz
There are no details about the process, beyond that it works on the second and third generation iPod touch models and the iPhone 3GS, but Hotz reckons it's as straightforward to implement as the previous tool, blackra1n.  Similarly unknown is release date.