Unreleased footage of cancelled Doom 4 shows why they restarted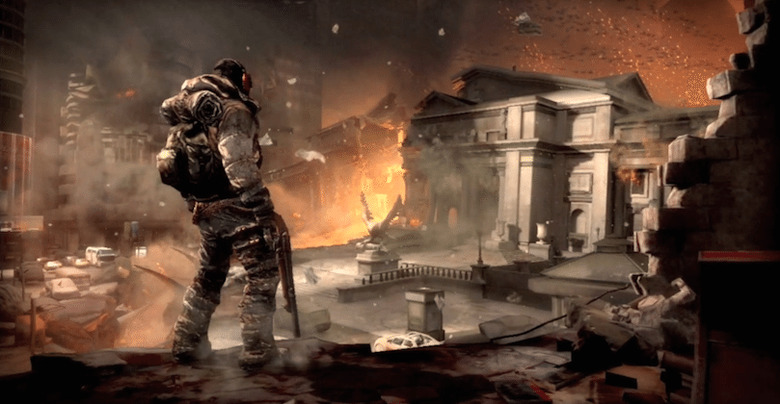 By now you've probably heard all about that new Doom teaser that was released yesterday as a build-up to Bethesda's full unveiling at E3 next month. But did you know that developers id Software completely restarted the project back in late 2011? Prior to that, they had gotten pretty far on what they were then calling Doom 4, but eventually realized it just didn't have the "soul" of a Doom game, and needed to be scrapped. A brief, unreleased video of that old version has surfaced today, and it's pretty clear they made the right call.
Right the start, it's easy to see that this is a different take on Doom than what we've played before. We're treated to a number of shots of a war-torn environment, with slightly European or Russian stylings. There are a number of people, presumably soldiers, seen in groups as well as running around solo. Everyone has a dirty, run-down appearance fitting of the environment. The footage ends with a young child firing a rifle, but sadly we don't get to see enemy monsters. (Don't ask why the audio is loud, terrible guitar strumming)
In a 2013 interview, Pete Hines of Bethesda said that what they originally had developed was "simply not Doom 4." Just watching the video, the game looks like a mash-up of Call of Duty and Rage, an earlier shooting game from id Software, with a bit of Gears of War mixed in too. id Software seems to have recognized this too, as studio director Tim Willits also said in 2013:
"It wasn't one thing, it wasn't like the art was bad, or the programming was bad. Every game has a soul. Every game has a spirit... and [Doom 4] did not have the spirit, it did not have the soul, it didn't have a personality. It had a bit of schizophrenia, a little bit of an identity crisis. It didn't have the passion and soul of what an id game is."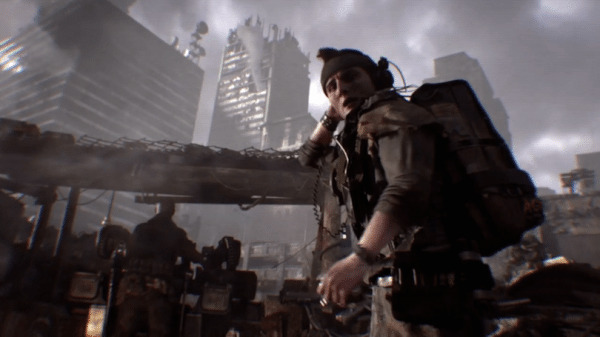 id started fresh in late 2011, eventually deciding to just call the game Doom, and that's where we are today. If haven't seen that new teaser yet, or need to see something that really does have the Doom "soul" to clear your head of what you saw above, check it out here:
VIA Eurogamer
SOURCE Doom World