Unreal Tournament 2014: Free FPS details release today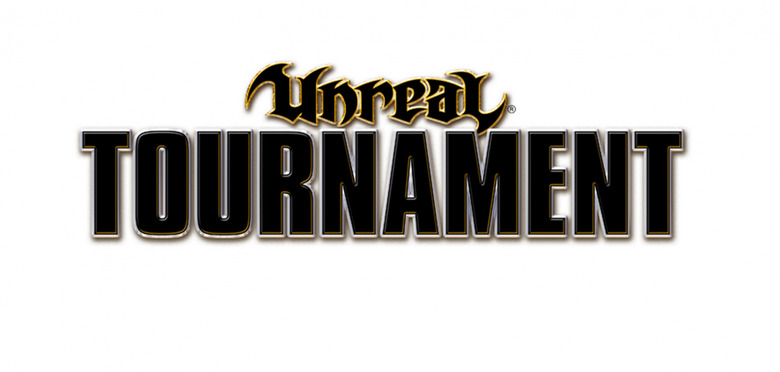 This week the folks at Epic Games have unveiled the next generation of Unreal Tournament – a new Unreal Tournament game entirely. This game is being detailed this afternoon with David Spalinski, Unreal Tournament Lead Level Designer; Steve Polge, Unreal Tournament Senior Programmer / Project Lead; and Stacey "Flak" Conley, Unreal Tournament Community Manager. This game will be developed with Unreal Engine 4 technology, top to bottom.
The new Unreal Tournament will be developed and released on Windows, Linux, and Mac. While it's not clear if development for these three platforms will be simultaneous, we can assume we'll be able to play the final (non-Alpha, non-Beta) release at the same time when it's first pushed to the public.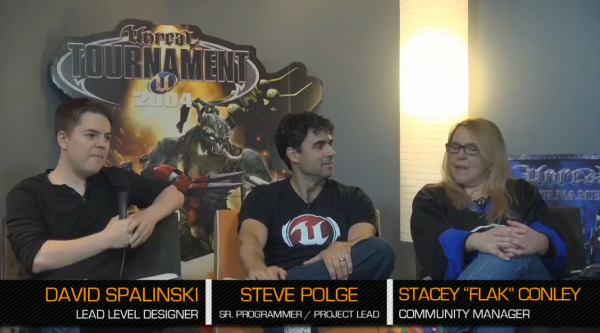 Users will be able to contribute to the development of this game as it's being developed. Starting today, this "everybody can help if they wish" model will be initiated, with any and all members of the public able to sign up to assist. Not everyone's contributions will be used, of course, but the community will certainly be involved.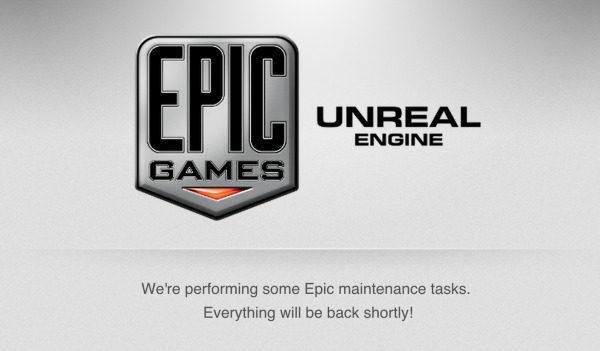 This game will not be Free to Play. It will not be "F2P," that is to say – in that there will be no in-game purchases. Instead it'll be free – entirely free – with nothing inside to purchase. Nothing to purchase from Epic Games.
There will be a marketplace, on the other hand. This marketplace will be a location where developers, artists, and modders will be able to sell, buy, and give away mods and content.
This is how Epic Games makes cash – this is their profit model. Earnings from this market will be split between the mod/content developer and Epic.
This game's development begins today. It may take several months to be playable by gamers – and more than likely won't be out of Beta by the end of the year.
All code and content will be available live – as it's developed – to Unreal Engine 4 developers through GitHub.
You'll find that this game is ready for Twitch streams almost immediately. The Epic Games crew has made their first announcement of the game available to the public through Twitch, and we'll expect them to continue to deliver word on big developments there as well.
This game's development beginnings will be joined by previous releases of the game on Steam. They've been there before, but starting tomorrow, the entire Unreal Tournament collection will be a cool 50% off its regular price.
Unreal Tournament is officially back in action. For real, this time.