Unity engine 2016 demo is terrifyingly realistic (paving way for VR)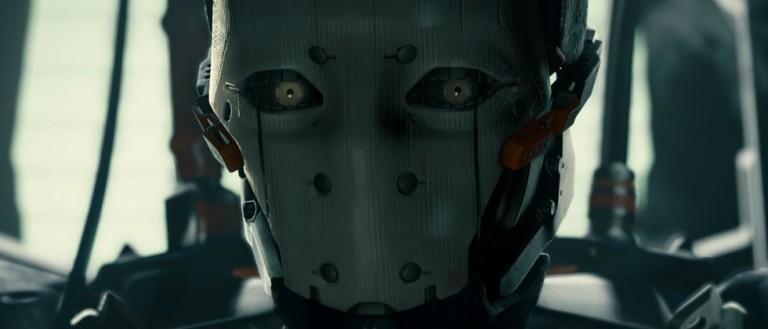 Today the folks at Unity have revealed a shirt film called "Adam" to demonstrate the abilities of their Unity engine. This clip is part of a longer film that'll be released (in full) by the Unity Demo team at Unite Europe 2016 in Amsterdam. Until then, you have this – a masterpiece in its own right. This demonstrates not only the power of Unity for games, but for the future of film, too. Unity announced this week the availability of both Unity 5.4 and Unity 5.3.4 (stable), as well as the availability of beta releases to personal edition users. In Unity 5.4 this means big things not only for flat, 2D rendering, but for virtual reality rendering as well.
According to Unity, this is a real-time rendered short film. "Adam" shows exactly what it'll mean to work with the Unity engine in the year 2016 and beyond. If this is what videos in video games are going to look like, can you imagine how realistic full-size Hollywood movies are going to look? There'll be no telling the difference between special effects and reality.
Below you'll see a series of screenshots from the short film, also provided separate by Unity.
Look upon them and cower in amazement, for they are large enough to be wallpapers for your device.
"We remain focused on democratizing development, solving hard problems and enabling success," said John Riccitiello, Unity CEO.
"I'm proud of the success that Unity has achieved in the last year. To achieve 30 percent share of the top 1000 grossing games is unprecedented and a testament to the creativity of developers using Unity. The two new versions we are launching today will provide something for all developer needs and set a more stable baseline for future innovation."
Unity also expanded upon their supported platforms to reach a whopping 25 – that includes 2D, 3D, VR, and AR as well. There'll be a Unity for Microsoft Hololens Tech Preview coming in March (on March 30th, to be exact) – as well as the slightly less exciting Amazon FireOS.
Unity will also be working with support for NVIDIA VR Works, using technologies like VR SLI and Multi-res Shading. They'll be working with AMD LiquidVR as well. Unity version 5.4 will focus on improved performance (of course) as well as new visual features and "a major VR rendering upgrade."