Unique BMW i8 to pack first laser eyes in US
BMW's i8 electric supercar may be out of the reach of most, but that isn't stopping the German company from crafting an even more exclusive version of the eco-friendly coupe. The one-off BMW i8 Concours d'Elegance Edition will, as the name suggests, make its debut at August's Pebble Beach Concours d'Elegance event, and be the first to pack some exclusive tech: lasers.
Unfortunately, they're not the sort of lasers that can destroy slow-moving vehicles blocking the road ahead. Instead, the i8 will be the first to use BMW's laser headlamp option, announced earlier in the year.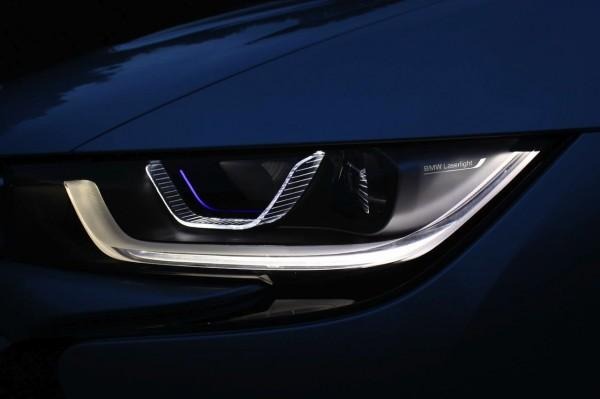 Those headlamps ditch the regular LEDs the car normally gets equipped with, and replaces them with significantly smaller laser projection units. The result is a boost in range – BMW quotes up to 600m of visibility – while using around 30-percent less power, an important advantage when you want to save battery power to push the i8 on the road.
So, the Pebble Beach version of the car will be the first in the US to feature the lasers, though the eventual owner may still have to wait for them. Right now, US government legislation doesn't actually permit the headlamp technology, and so BMW has to wait for that to change.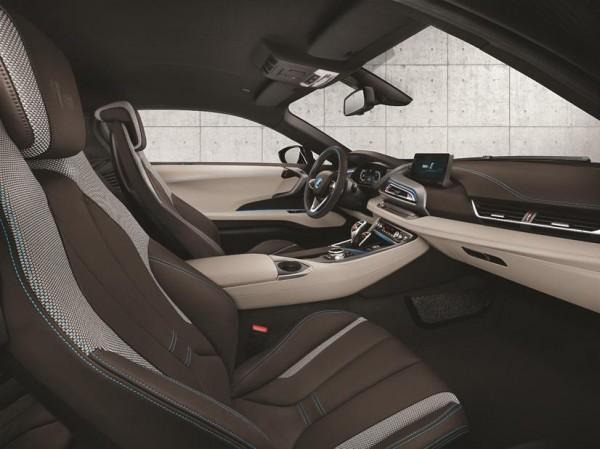 If the laws aren't modified in time for shipping, then BMW will retrofit the lamps later on.
Meanwhile, the special edition will also get BMW Individual Frozen Grey Metallic exterior paint, as well as Dalbergia Brown leather upholstery, and laser-etched panels on the interior showing "Concours d'Elegance Edition". It'll also be the first US version of the car to use BMW's new touchscreen key fob, and will come with the professional edition of the official charging station.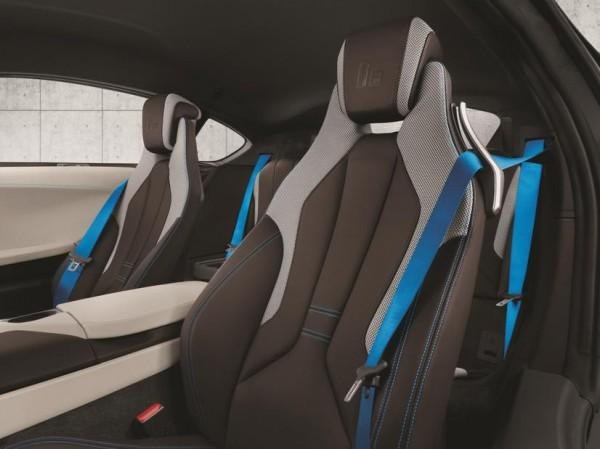 There'll be an auction to settle who gets the new car (and the kudos that comes with being first on the block with the extras); BMW isn't putting a guide price on it yet, though with the regular car costing around $135,000 and early demand strong, there's likely to be some competition.