UN Climate Change commission pledges "substantial" but not good enough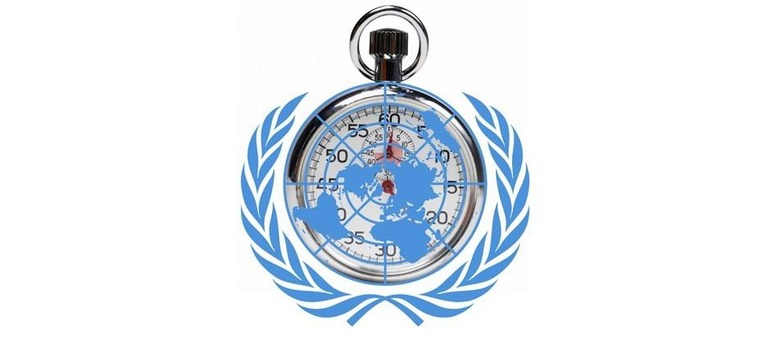 The UN is set to meet this December in Paris to discuss the newest round of agreements on Climate Change and capping emissions. According to European Climate and Energy Commissioner Miguel Arias Canete, a total of 149 states have submitted promises for this round, covering 90 percent of all global emissions in the process. "It is a substantial number," said Canete, "Many of them are coming along before Paris." The goal is 200 states committing to the plan of halving the world's emissions by the year 2050.
"According to our in-house studies," said Canete, "we will be at around 3 degrees [above levels before the Industrial Revolution] at the end of the century with these INDCs implemented." Canete spoke with reporters, including Reuters, at a pre-Paris predatory meeting in Rabat, Morocco, suggesting that just a few months ago, the number of submitted promises was just 62 – now they're up to 149.
"If we do not do something," said Canete, "if we do business as usual, the increase of temperatures will be between 3.8 and 4.7 degrees [by the end of the century]."
Much in the same way yesterday's report on the pledges suggested that a new accord was needed to hold states to their promises, the U.N. is holding a number of meetings to access the situation.
The Rabat meeting, for instance, was put in place to assess pledges before the main meeting in Paris in December. Further meetings will likely be set in 2016 in Marrakesh, Morocco.
"European countries are fighting for a long-term goal," said Canete, "but we need an intermediate target by 2050 to act as a benchmark to see how well we are performing."