UMID M1 mBook spotted in all-black; new DisplayLink port replicator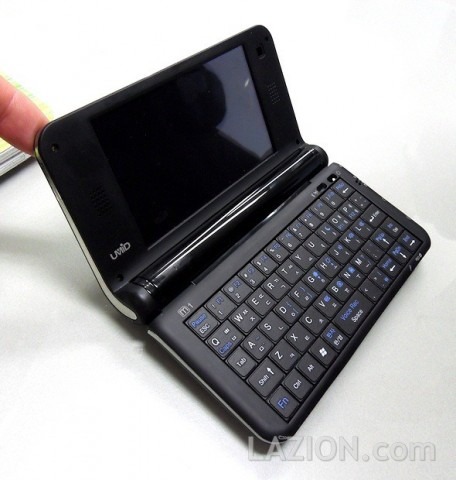 The UMID M1 mBook's keyboard prompted no small amount of discussion among MID-lovers, primarily as to whether it was of sufficient size for reasonable typing.  We even recorded our own typing video demo to get a better idea.  Simmering in the background, though, was a more aesthetic concern: UMID's decision to pair every case color with the same white keyboard.  Now, the company has seemingly listened to reason, and offered up an all-black version of the M1 mBook.
In all-black, the mBook looks far better than the all-white version we've generally seen.  The matte-finish plastic also helps to prevent it looking cheap, too, which the gloss-finish white model has been accused of.  No word on when it'll be released, nor for how much.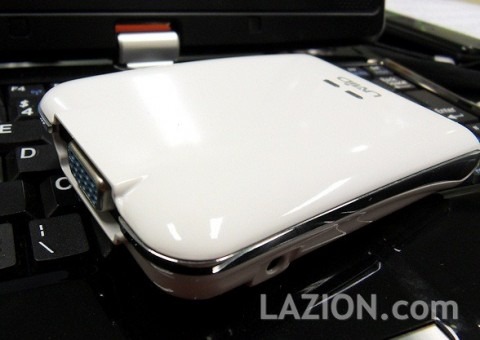 Lazion also got to try out UMID's new port replicator while they played with the mBook.  Intended as a companion device for the MID, the palm-sized replicator throws in an external monitor connection using DisplayLink USB technology, as well as serving as a USB hub for leaving peripherals such as printers and scanners plugged in at your desk.  Again, there's no word on when it might see a release.
[via Pocketables]