Ultrabook makers Acer, Asus, and Lenovo to add Thunderbolt in Q2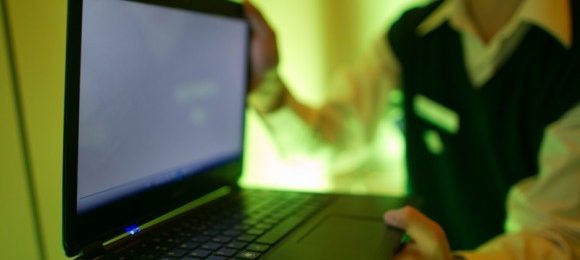 With the ultrabook being looked at as the next big thing in the notebook market most of the major companies will be offering up new ultrabooks. Many of the major computer firms out there were showing off their ultrabook wares at CES not long ago and we spent hands on time with several at the show. According to DigiTimes Acer, Asus, and Lenovo are all getting ready to offer Thunderbolt ports on their ultrabook offerings.
Industry sources claim that the three firms are all set to build machines based on the Intel Ivy Bridge platform and that platform brings with it support for Thunderbolt. Thunderbolt has been on MacBooks for a while now and Apple was the first of the tech firms to use the port. Gigabyte is said to be bringing mainboards to market that support Thunderbolt as well.
It's interesting to note that Ivy Bridge will also support USB 3.0 natively. USB 3.0 has required a third party controller to function on mainboards. Supporting USB 3.0 is said to add in the area $20 to the cost of the machine. USB 3.0 is expected to come on mid-range and high-end ultrabooks with Thunderbolt reserved for mostly high-end offerings. The Acer Aspire S5 ultrabook we played with at CES already has Thunderbolt.
[via DigiTimes]