UK investigation finds Huawei isn't a security threat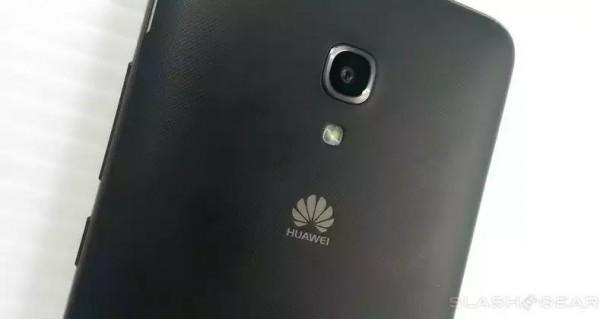 Huawei, along with ZTE, has previously been a source of concern for western governments, many of whom have expressed worry that the Chinese company could be performing surveillance for the Chinese government. That has led to use of its hardware being banned in some places, and probes into whether Huawei hardware has been compromised. Back in 2013, Huawei revealed that it would be launching an R&D facility in the United Kingdom, and that resulted in an investigation into the matter. It has been quite a while since then, and the result is in Huawei's favor.
The probe was performed by the Huawei Oversight Board, which has found that the company does not pose a threat to the nation's security — at least that "there were no major concerns about the independent operation of HCSEC." There were a trio of issues, however, that posed a low risk.
A policy change would take care of those problems, which were said to include internal budgeting methods, bonus payments paid by Huawei, and the fact that some workers worked at the Huawei center sans a Developed Vetting clearance. This could have been due to the company having trouble finding workers who had both the skills needed for the job and the right security clearance to do the job.
That latter problem was said to be the government's fault, however, due to "a wider backlog in the vetting system, which is the responsibility of the Government." Some reported "tensions" between the Product Security Incident Response Team at the company's Shenzhen headquarters and the HCSEC also caused concern, but that problem is said to have been improved to a satisfactory level.
SOURCE: Wired