Ubuntu phones from Meizu and bq in 2014 Canonical promises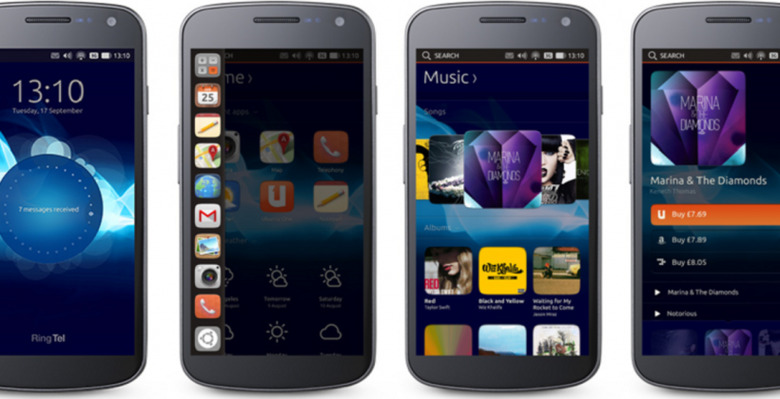 The first Ubuntu phones will be launched later in 2014 by Meizu and bq, Canonical has confirmed, along with an unspecified number of carriers also keen to get the new OS to market. Meizu is better known for its affordable Android devices, while bq readers, though not broadly known for its own brand, is responsible for a number of low-cost Android smartphones offered in Europe, particularly Spain.
Meanwhile, Canonical says that a number of major carriers are also joining the Ubuntu phone push, though fails to mention any names. Some are apparently intending to partner with OEMs themselves and produce their own devices.
The manufacturer support adds to Ubuntu phone's existing "Carrier Advisory Group" which currently consists of Vodafone, T-Mobile USA, EE, Deutsche Telekom, Verizon, and others. Several have chimed in again with repeated commitments to launch devices running the Ubunto OS in their territories, though not specifically namechecking either bq or Meizu.
In fact, Canonical says, the phones from the two brands will be offered through its own site and through the manufacturers' sites. Ubuntu phone will be "a key part of" Meizu's international expansion plans outside of China, though it's not clear at this stage whether that specifically means Meizu Ubunu devices in the US.