The Ubuntu device you're about to see goes by the name Aquaris E4.5 Ubuntu edition, and it isn't going to be like your average iPhone or Android. Instead, so it's being presented by Canonical as, this device will make quick work of your day-to-day needs with "Scopes" – also known as cards. The first Ubuntu phone for the public will make use of this first market-ready version of Ubuntu for mobile devices and will pose the following question to the public: Do you really need apps in the first place?
Developers will be asked to write apps with HTML5 or with a language native to Ubuntu: QML code, that is. But the focus isn't going to be on these individual points of software.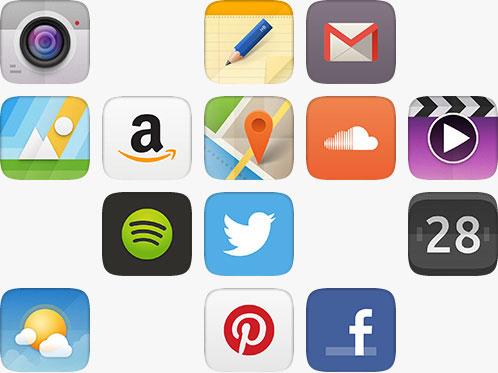 Canonical isn't aiming to create an app store and go to war with Apple's iTunes app store or Google Play. Instead, you'll be working with Scopes that (might) contain apps.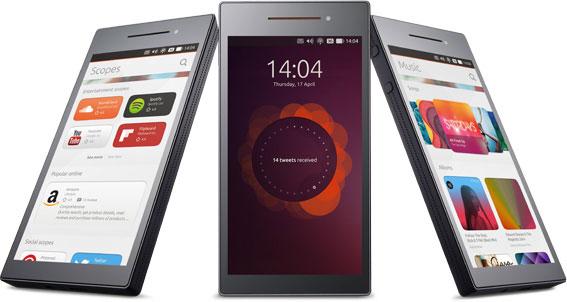 It's suggested by Canonical that developing software for Ubuntu will be able to be done at a fraction of the cost of developing for other platforms. From the beginning, there'll be a number of basic Scopes where users will be able to access their camera, music, and photos.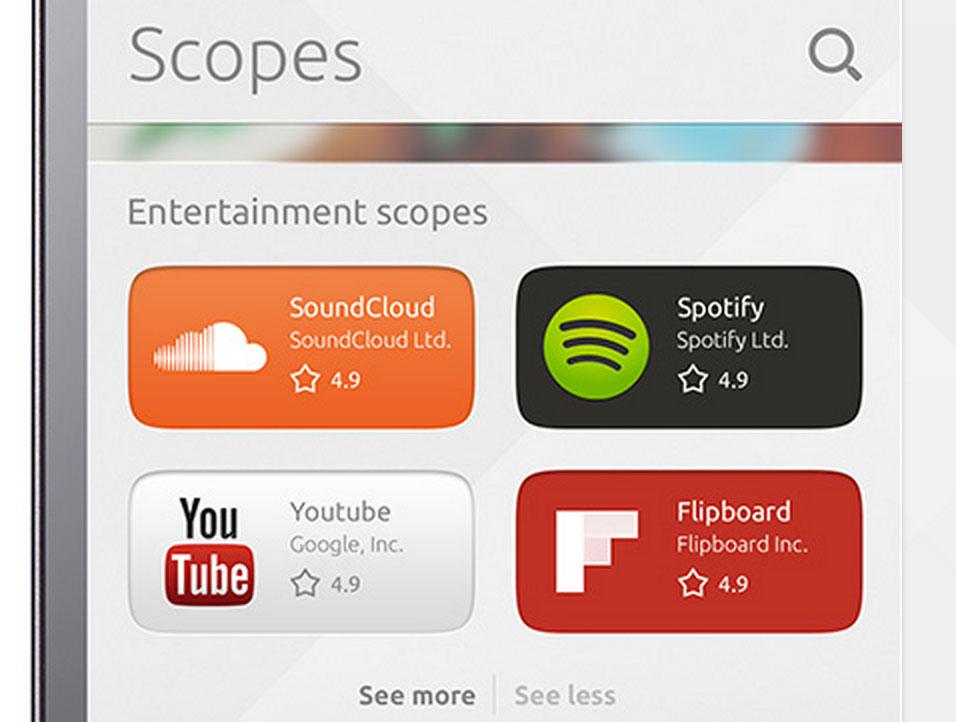 • Apps Scope – For the basics. This includes a camera app, calendar, phone dialer, text messaging, clock, and calculator.
• Music Scope – Accessing tracks (without a separate app) through Soundcloud as well as other music providers in the future.
• Video Scope – Accessing YouTube clips that may or may not launch in a separate browser.
• Photos Scope – Cloud-based images and locally stored images are all collected in one bin.
• Nearby Scope – Shows location-based information about restaurants, weather, and public transport.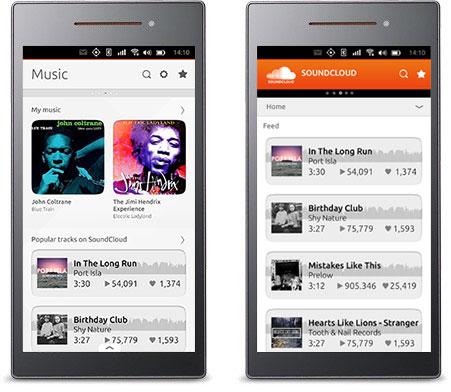 Each Scope can be developed as far as a developer wishes to develop it. Content can then be expanded into what Ubuntu calls an "app-like, fully branded experience."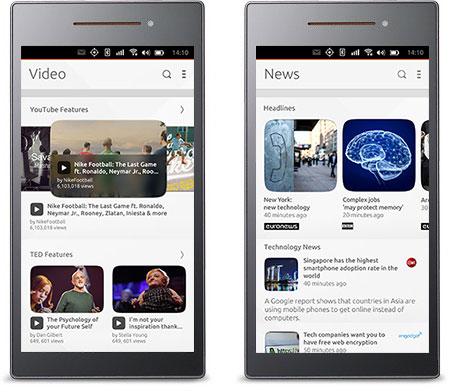 Again, Canonical suggests that "For developers, this is the fastest path to develop a rich mobile experience on Ubuntu — at fraction of the cost of traditional apps."
Find out more about the Ubuntu phone in our first feature: This is the Ubuntu Phone.