Ubuntu mobile OS announced, coming to phones in 2014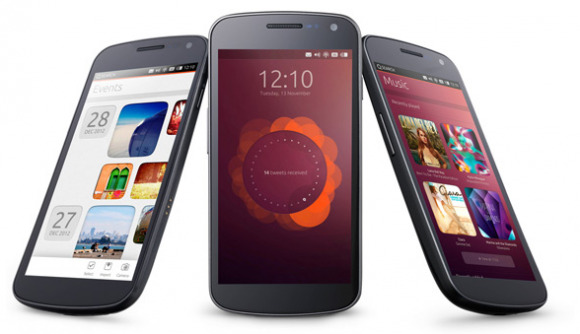 As teased yesterday, Canonical unveiled its latest Ubuntu project by announcing a mobile version of Ubuntu, which is actually built around the existing Android kernel and drivers, but doesn't use a Java Virtual Machine. The company has made the OS compatible on both ARM and x86 devices, and says that the new platform will use "the full power of the phone" when it eventually hits the market.
The move to the mobile platform by Canonical was long expected, although they're certainly arriving late to a market, which is already dominated by the iPhone and Android-based devices. Essentially, though, Ubuntu for mobile isn't a whole new operating system per se, but rather a "smartphone interface" for Ubuntu.
Ubuntu for Android, which was announced in February last year, will be the first step to getting the new Ubuntu mobile platform out on devices, which Canonical chief Mark Shuttleworth says will arrive at some point this year. While no carrier or manufacturer support has been announced yet, the first Ubuntu for Android handset should be provided by a "high-end" Android device manufacturer.
Proper Ubuntu phones, however, are promised to be out in early 2014, but the company already has a number of Galaxy Nexus devices that are running the new platform (as seen in the image above). The Galaxy Nexus is the only officially-supported device at the moment, and Canonical expects developers to work with the device in the meantime while the company continues to flesh out the OS.