Ubisoft wants to hear from you (unless you're a woman)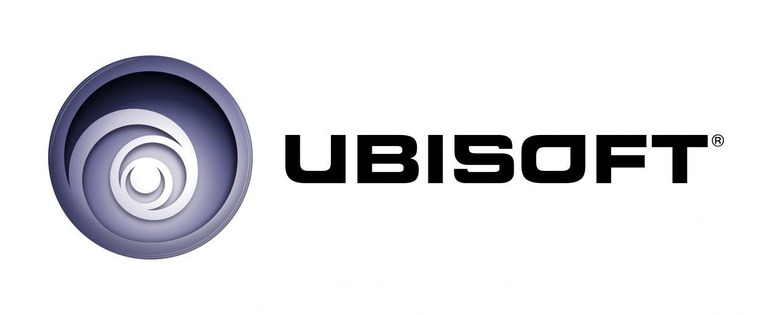 Game companies do a lot of things that make us scratch our heads, with one of the worst offenders often being Ubisoft. The French game company is no stranger to controversy and today it seems to have dug itself into a pretty deep hole. Ubisoft's customer survey, which aims to ask users about their gaming habits, apparently ends if customers identify themselves as a female. Yeah, that's an "oops" if we've ever heard one.
For what it's worth, Ubisoft blames this random act of sexism on "an error during the set up of the survey." An error during setup may well the cause of the problem here, but it begs the question of whether or not Ubisoft actually tested the survey before publishing it. After all, it's not like this is a problem that's only revealed once customers are a certain number of questions deep – it occurs after the very first question, which only offers up two possible answers.
While this is probably just the work of a careless marketer (we'd at least hope that Ubisoft does indeed care about the tastes of its female customers), it's still not a very good look for the company, which has found itself at the center of sexism controversies in the past. Ubisoft says that the error has been fixed, but unfortunately for it, the negative reactions have been documented and the jokes have been made.
As we previously said, this isn't the first time Ubisoft has drawn the ire of gamers. Whether it's releasing broken games that were hastily pushed to market or falling victim to security breaches and losing customer-sensitive data, it seems the company just can't catch a break. At the very least, we're hoping that Ubisoft has learned a valuable lesson here: when creating a customer survey, next time try to make sure it doesn't shut out half of Earth's population before putting it out on the Internet.
SOURCE: BoingBoing