Ubisoft hacked with usernames and passwords stolen, financial info safe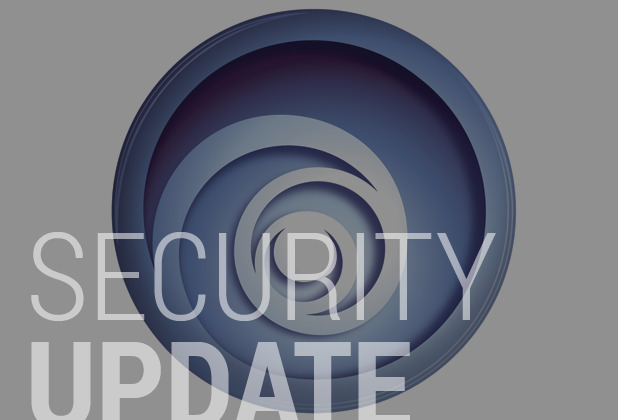 It's been a bit of awhile since we've heard about a large online service hack, but we should've knocked on wood when we had the chance. Ubisoft has confirmed that some of its "online systems" were hacked, with only usernames, email addresses, and passwords stolen. The game publisher says that financial information is safe, since that info isn't kept by Ubisoft.
Obviously, Ubisoft is recommending that all account holders change their passwords on ubi.com, as well as on other websites where they use the same password. Of course, it's good practice to not use the same password for everything, as that could start a chain reaction if your password gets stolen on one service.
However, Ubisoft says that the passwords are encrypted on their servers, so while the hackers didn't have the passwords themselves at the time of the breach, Ubisoft says they "could be cracked, in particular if the password chosen is weak," which is why the company is recommending that its users change their passwords as quickly as possible.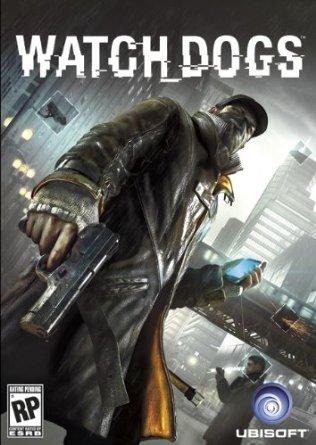 Unfortunately, specifics about how the breach happened weren't disclosed by Ubisoft "for security reasons," but they said that the hack did not affect their Uplay gaming service. Currently, ubi.com is "under maintenance," and isn't accessible at this time because the publisher is working on solving the attack.
Ubisoft is just one of the multiple big game publishers that will be releasing games for the Xbox One and PlayStation 4 later this year. Watch Dogs seems to be one of the big games to hit the new consoles in the fall, and the publisher looks to go all-in on the next-generation of gaming.
SOURCE: Ubisoft Blog