Ubisoft teams with Internet Explorer for Assassin's Creed race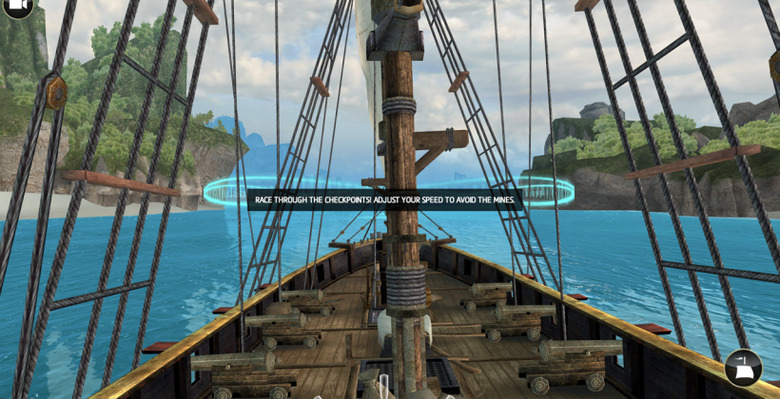 Supposing you're all about sailing a pirate ship in your internet browser without having to buy Assassin's Creed: Black Flag, today might be your day. The folks at Ubisoft have teamed with the folks responsible for keeping Internet Explorer popular have released a game called Assassin's Creed Pirates Race, a free endeavor for the average buccaneer.
This game replicates some of the key points in sailing a ship in Assassin's Creed 4. As you'll have seen in our Assassin's Creed 4: Black Flag Review, this is one of the more entertaining bits of the game as it's both simple and unique.
Here Ubisoft presents a game in which you "race" your boat through a series of checkpoints with either a touchscreen or your keyboard. Set sail in Easy mode and you shouldn't have an issue getting through in time. Watch out for mines, of course – those aren't sailors to pick up!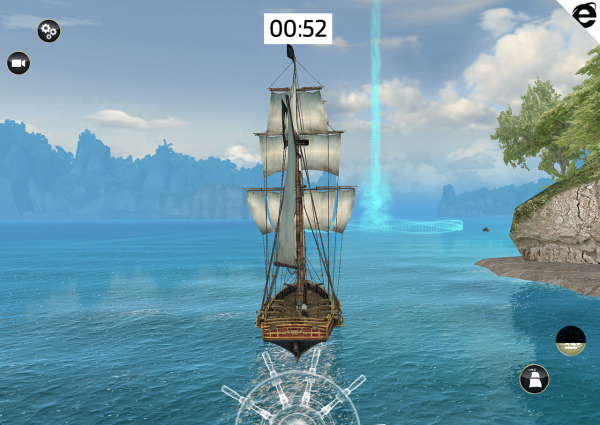 This game is free to play and free to access, and it's aimed at encouraging users to play with Internet Explorer. You won't be able to play in Safari, but Chrome will work just fine.