Ubisoft CEO praises NX, says it will put Nintendo 'back in the race'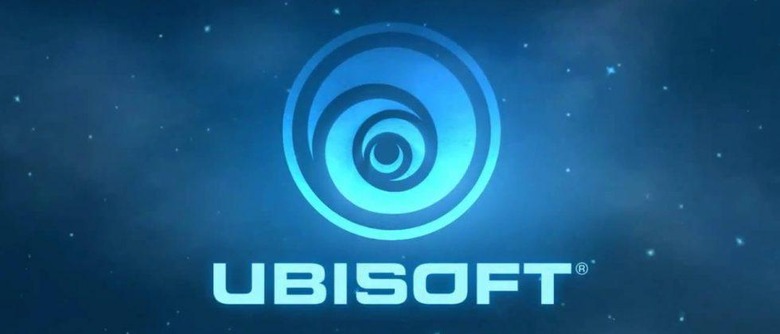 2016 is drawing to a close, and we've yet to get any official announcement from Nintendo on its upcoming "NX" console or details on its games. Despite this, expectations continue to be set that the game system will launch in March 2017, with this being backed up by Ubisoft CEO Yves Guillemot. The executive has praised the NX before, and continues to emphasize that the console will be a big hit for Nintendo.
Nintendo has long struggled to keep up with Sony and Microsoft in terms of gaming hardware, but Guillemot believes the NX will be the success the company needs. At a recent investors meeting, the CEO stated that he "believes Nintendo will be back in the race with the NX," reports French journalist Chloe Woitier.
Of course, Guillemot's praise wouldn't be worth much if Ubisoft wasn't actively making any games for the NX, however the developer is confirmed to have several titles in the works for the upcoming console, although we don't know what the lineup includes.
During a separate presentation held earlier in September, the Ubisoft exec stated that the NX will be easy to use and offer gaming experiences different from what's available today. "It's really a new approach. It's really Nintendo — coming with something new again. We love it," he added.
This should all sound familiar, as it's the same kind of strategy we've seen Nintendo use many time before with its hardware releases, especially its two previous consoles, the Wii and Wii U. With long-rumored novelties like acting as a hybrid home console/handheld portable, and modular controllers, let's hope the NX find success for more than a brief two years before developers begin shunning it.
SOURCE Chloe Woitier, Venture Beat