Uber's problem extend to Thailand as service deemed illegal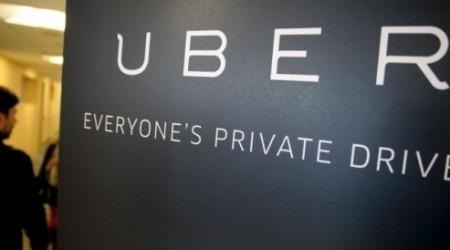 Uber is no stranger to articles like this one. Time and again, the ride-sharing company falls victim to articles that paint it in a less-than-glowing light, all set in motion by their own actions. Yesterday, the city of Portland, Oregon sued Uber to halt services, where Uber was legally prohibited from operating. Now, aspects of Uber's business model have been ruled illegal in Thailand, according to The Wall Street Journal. That might sound fishy, but the parts deemed illegal are the same found offensive stateside.
Thailand's Director General of Land Transportation Teerapong Rodprasert says Uber's practice of using drivers not licensed as taxis is the problem. It's a very similar issue Uber faced in Los Angeles. And New York. And — well, just about everywhere they've had issues.
Rodprasert hasn't outright banned Uber, though. The drivers being unlicensed as taxis are the issue, not the service itself.
The problem couldn't have come at a more inconvenient time, either. As Uber closes out a funding round, which earned them over $1 billion, they look to expand in the Asia Pacific region; right where Thailand sits. Other nearby countries, like Vietnam, have ruled similarly on Uber.
At every turn, Uber seems to run into issues like this one, where their ignorance of existing laws and subsequent explanation that they're a tech company and not a ride hailing service become routine. Uber has yet to comment on the situation in Thailand, but we've probably heard their reasoning before.
Source: The Wall Street Journal