Portland sues Uber over unapproved launch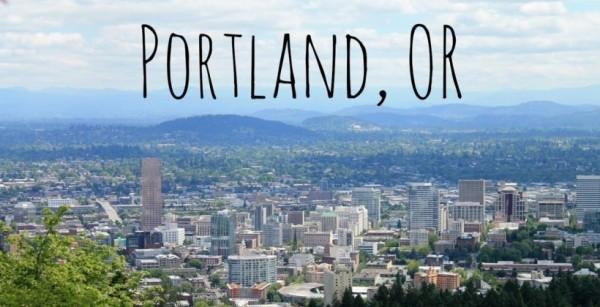 This past Friday, Uber announced its arrival in Portland, OR, with the ridesharing service sending out drivers to pick up riders without city approval. Portland officials immediately denounced the move, threatening to go after drivers and to "throw the book at" Uber. That didn't deter the service, however, which encouraged its drivers to start working in the city despite the risks. Merely one weekend later, Portland has filed a lawsuit against Uber.
On Monday, the Portland Bureau of Transportation revealed the City of Portland has filed a lawsuit against Uber for operating an illegal and unregulated transportation service. The lawsuit was filed in the Multnomah County Circuit Court, and in it Portland is seeking "declaratory relief" that Uber is both in violation of and is subject to the Private for Hire Transportation Regulations and Administrative Rules.
Said Portland Mayor Charlie Hales:
Our main concern is public health and safety, because the state invested in the cities the responsibility to do that. Beyond that, though, is the issue of fairness. Taxi cab companies follow rules on public health and safety. So do hotels and restaurants and construction companies and scores of other service providers. Because everyone agrees: good regulations make for a safer community. Uber disagrees, so we're seeking a court injunction.
As expected, Portland is seeking to have Uber's operations in the city stopped until it meets relevant regulations. A cease and desist order has been delivered to the ridesharing service. In addition, Portland is also targeting Uber drivers who start picking up riders without permits to do so.
The Portland Bureau of Transportation enforcement officials are out seeking drivers. According to a statement today, Uber drivers gave three rides to officials Saturday, and two more accepted and then cancelled two additional ride requests put out by enforcement officials. Both civil and criminal penalties can be given out.
Thus far Uber drivers have been issued warnings, but those found to continue operating after receiving such "may be subject" to the aforementioned criminal and civil penalties. For its part, Uber itself has been hit with two civil penalties: operating without a vehicle permit, and operating without a company permit.
SOURCE: The City of Portland