Uber's New 'Second Chance' For Rejected Drivers Raises Concerns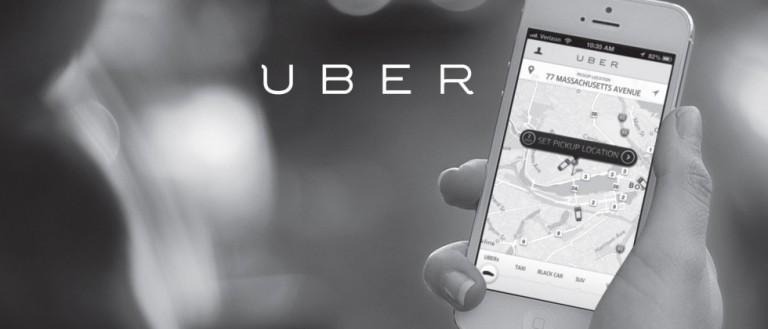 Uber has announced plans to give some drivers who initially failed its background check a second chance to become a driver. This is good news for those who have moved beyond their past and are trying to earn a living, but has raised some concerns among some...mostly those who already worry about the company's driver vetting. Uber, however, isn't giving everyone a second chance.
Before driving for Uber, an individual must apply and, in part, pass a criminal background check. Some have expressed concerns about the quality of Uber's background checks; it has been a popular point raised by the taxi industry. The concern only grew after reports of attacks and other issues surfaced.
Soon the company will make its evaluation and acceptance practice more fair in California, one of the states where its background checks have faced intense scrutiny. Those who have served sentences for certain non-violent crimes and offenses will be given a second chance to apply, and new applicants will no longer be rejected because of such criminal pasts.
In addition, those who apply and are rejected due to criminal felonies will be advised about steps to take to potentially reduce their record under California's Proposition 47. However, Uber will not be extending this change in policy to include applicants who have records related to driving, nor those with violent or sexual criminal records.
SOURCE: Wall Street Journal