Uber's New In-App Panic Button Directly Dials 911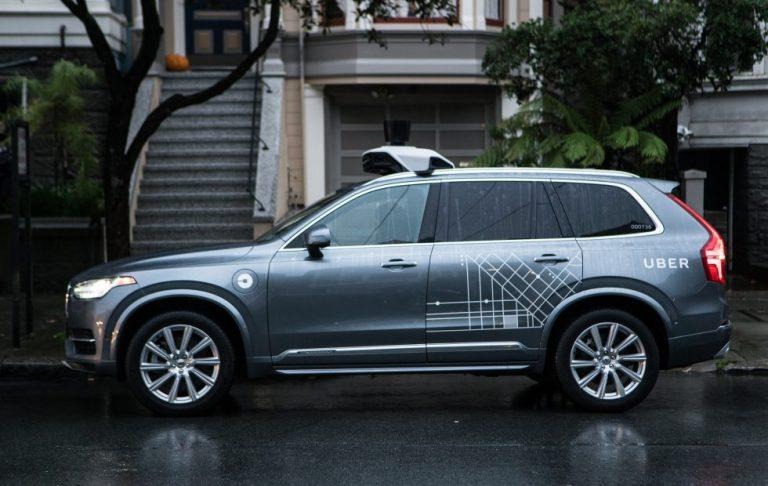 Uber has added a panic button to its mobile app for US customers. We've known since the company's April announcement that it was planning to add a new safety feature to the app this summer, one that directly dials emergency services for drivers who fear for their safety. This is one of multiple safety measures the company is taking to address criticism.
Uber made a big announcement in mid-April detailing new safety features, not the least of which would be a dedicated Safety Center and 911 Assistance. The newly added panic button covers that latter feature, making it possible for users to directly dial 911 in the event they require help.
The button is found within that Safety Center menu. When pressed, the app will prompt the user to make sure they want to dial 911. If the user confirms that, the app will send the user through to emergency dispatchers. Some emergency centers in select markets will receive details about the trip and the rider's location as a way to help get officers to the vehicle.
That data sharing feature is limited to certain cities, including Denver and Nashville. The panic button aside, the Safety Center includes info on Uber's driver screening process, how insurance is handled, guidelines for the riders, and more.
The company previously launched a panic button within the mobile app, but it was limited to India. Uber plans to partner with the National Emergency Number Association to help connect Uber callers with their local 911 emergency center in the US.