Uber unveils new safety features, but will they ease rider concerns?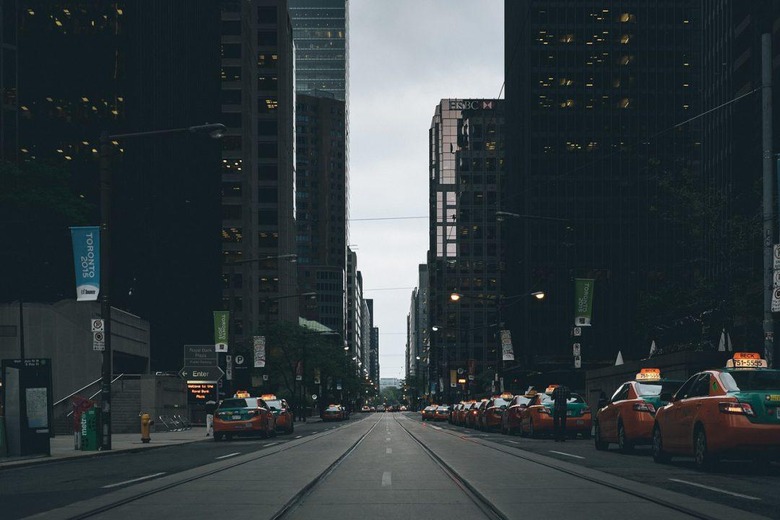 Uber is doubling down on safety features in an effort to ease rider concerns. The company introduced several new features it plans to launch this year, among them being 911 Assistance and a dedicated Safety Center. As well, Uber says it will be strengthening its driver screening to make sure they continue to meet company standards after being approved as a driver on the platform.
One ongoing criticism involving Uber's ridesharing service is rider safety. Anyone can sign up to be an Uber driver, though they must pass a background review. Critics have, in the past, claimed Uber's background check is insufficient, though Uber has repeatedly disagreed with the accusations.
That defense makes an appearance in Uber's most recent statement, in which the company says, "While no background check is perfect, our process is thorough, fair, and relevant to the work at hand." Despite that, Uber has vowed to strengthen its screening process by, in part, continuing to determine whether a driver meets the company's standards on an ongoing basis. Uber hasn't provided details on how it will do this, though.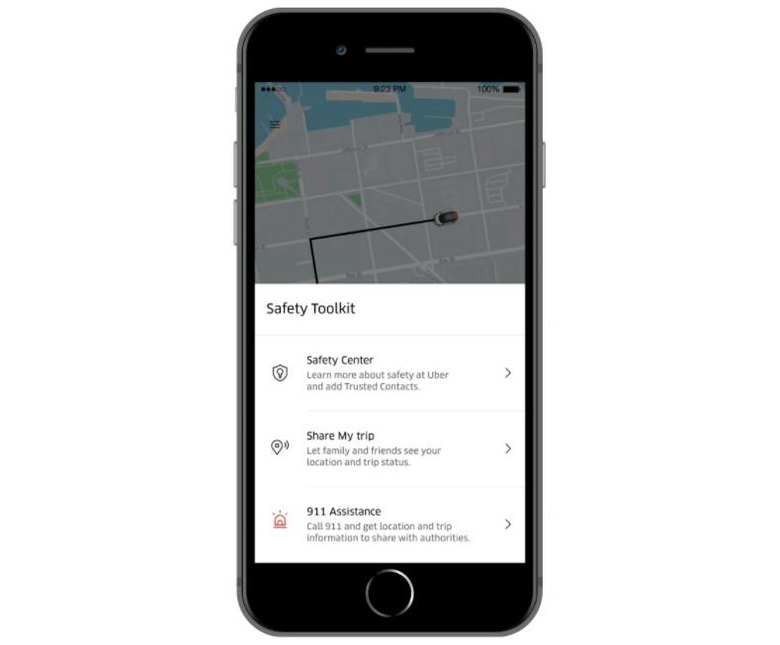 In addition, Uber has plans to introduce a dedicated rider Safety Center in the service's mobile app. In it, riders are given information about the driver screening process, "key safety information," tips from law enforcement, and more. Joining that will be 911 Assistance, which is an in-app emergency button that will dial 911 when pressed.
Even better, Uber is working on a pilot project that integrates its emergency button with local 911 authorities; the pilot is kicking off in Denver. With it, any rider who presses the emergency button (in a pilot city) will not only alert 911, but also automatically share their trip details with the dispatcher. This will help authorities locate the vehicle and rider.
In addition, Uber says it is partnering with the National Emergency Number Association, a move that will help dispatchers connect callers with their local 911 center.
Beyond that, the company says it will be proactively re-running vehicle and criminal checks each yet even if the jurisdiction doesn't legally require it. Because this won't necessarily alert the company to new offenses in a timely manner, Uber also plans to "invest in technology" that'll "rapidly" find new offenses and notify the company. This could include, for example, discovering that an approved driver has since received a DUI.
The new features will be rolling out some time this summer and are a solid move on Uber's part to address safety concerns. Whether similar features will be introduced in other markets isn't stated.
SOURCE: Uber Newsroom