Uber updates both driver and rider apps to make life easier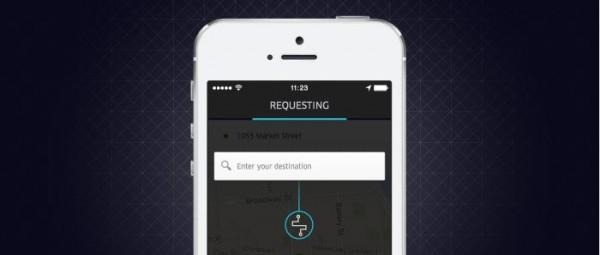 Uber has pushed out yet another update, this one to its mobile apps — both the app for the driver and for the rider. When combined, the two new features aim to provide a more streamlined ride experience for the customer, and will make things a bit easier for the driver behind the wheel.
As far as the rider goes, Uber has added the ability for the customer to enter their destination address into the Uber rider app, which will allow the driver picking them up to see where they're heading. With this, the rider will no longer have to tell the driver where they're going and wait for the address to be entered.
Check out the SlashGear Cars Hub for more automotive news!
On the driver's side of things, the driver app has been updated to include turn-by-turn navigation, which can be enabled by the driver if desired. Using this, the navigation can be done from within the Uber app rather than toggling to a different app as needed.
This follows a vocal dispute between the ridesharing company and its pink-mustachioed rival Lyft. Recently, Lyft accused Uber of making fake ride requests and then cancelling them; Uber responded a short while later with its own finger-pointing, saying that Lyft had done with the same with about 13,000 rides.
SOURCE: Uber