Uber unleashes Stormtrooper rides for Force Friday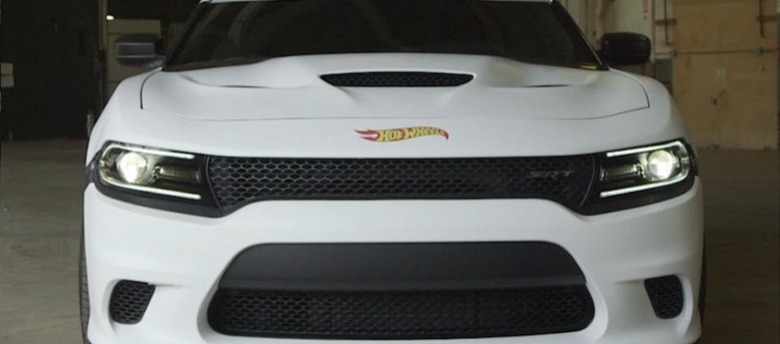 As Force Friday begins, seeing the release of new Star Wars toys in celebration of The Force Awakens, even Uber is getting in on the marketing extravaganza. As Hot Wheels are unveiling a number of new toy cars inspired by Star Wars characters, the company has partnered with the ride-hailing service to unleash a fleet of life-size First Order Stormtrooper vehicles on New York City. The white Dodge Chargers feature special black decals to help with the Stormtrooper look, and are complete with Hot Wheels logos.
The Stormtrooper cars will be giving rides from 9:00 AM ET on Friday to 5:00 PM in Manhattan. Uber users will need to be quick their app, as the promotion require a special code. The 30 minutes of the ride are free however, and riders will score a free Hot Wheels Star Wars car.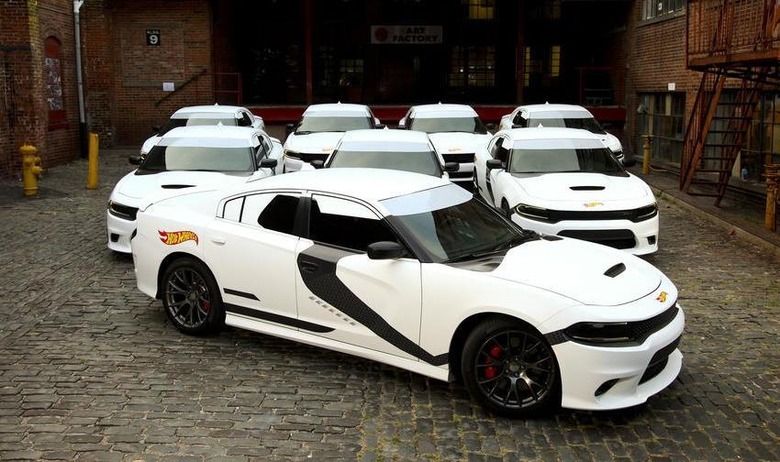 To request a ride in a Stormtrooper car, Uber users can navigate to Promotions in the main menu, and enter the code HOTWHEELSFF. From there, at the main screen, the bottom slider can be set to Hot Wheels and a First Order ride can be requested.
Even though The Force Awakens doesn't hit US theaters until December 18th, marketing events are already picking up around the world. Japan's All Nippon Airways has already unveiled a pair of droid-designed airplanes, one like R2-D2 and another like BB-8.
VIA Mashable