Uber to launch carpooling in New York City tomorrow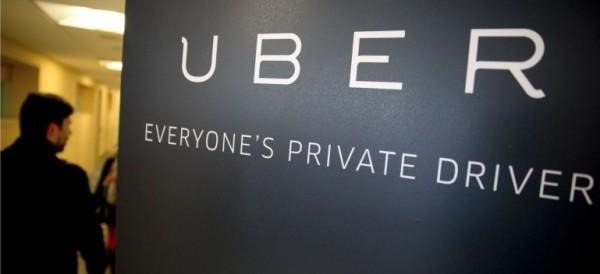 Uber's carpooling service UberPool was introduced in August, and rolled out as a beta of sorts in San Francisco for US users. Fast forward a few months, and now the ridesharing service is looking to expand UberPool, announcing yesterday that it'll begin testing it in New York City soon. This makes for three locations total where UberPool is available — San Francisco, New York City, and Paris — though it won't be launching in New York until Thursday. Uber launched its first service in NYC back in 2011.
The idea behind UberPool is fairly straight-forward — when someone orders an UberX car, there's likely someone else nearby that is going the same route, or relatively close to the original person's destination. Because the average number of passengers during an UberX ride tops out at about "2", there are usually empty seats left available in the cars.
Those using UberPool will share their ride with others who are going in the same direction at the same time, filling up those empty seats and lowering the cost by splitting it between customers. This boosts efficiency for drivers who have less down time as a result, and reduces the number of cars on the road, helping to ease congestion.
Uber estimates that those using UberPool can cut their fares by up to 50-percent over using an UberX car without other customers. Those interested in using UberPool will be able to do so by selecting "UberX" in the app and then switching it over to UberPool. A match will be made if there's someone compatible nearby going the same way.
SOURCE: Uber Blog