Uber adds carpooling to its ridesharing roster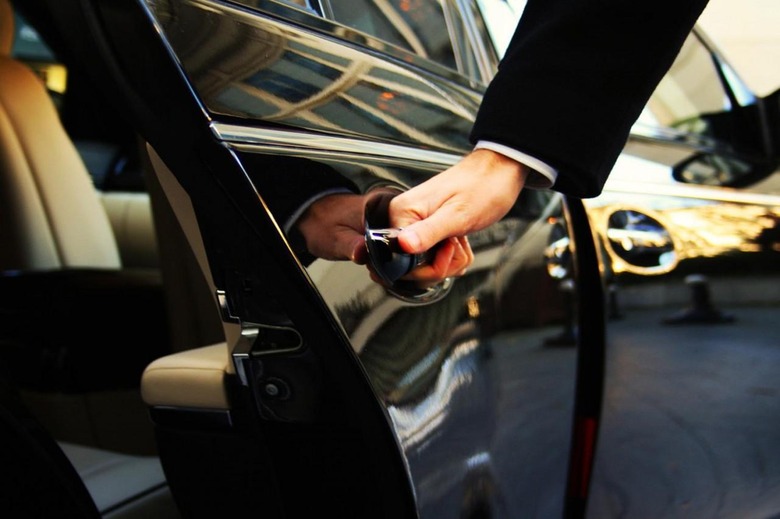 Uber is back again with another business change, this one promising to save consumers money — carpooling. The offering works exactly as you'd imagine: Uber users that are agreeable to carpooling will share a ride with a stranger.
The carpooling service is currently in beta mode, and is being called UberPool. Those who use UberPool will be given a 40-percent discount on the fare, something that is no doubt a strong ploy to get more users to give it a shot, and to make the ridesharing service more feasible to more users.
UberPool will work to match carpooling customers with others who are heading in the same direction, helping cut down on fuel usage as well, and keeping things as hassle-free for users as possible.
The UberPool beta is currently being limited to San Francisco, but the company hopes that the feature will eventually make its way to the larger user base, help reduce the number of vehicles on the road, and, by proxy, the number of vehicles that are privately owned.
SOURCE: Forbes