Uber threatening to fire Chinese drivers involved in taxi protests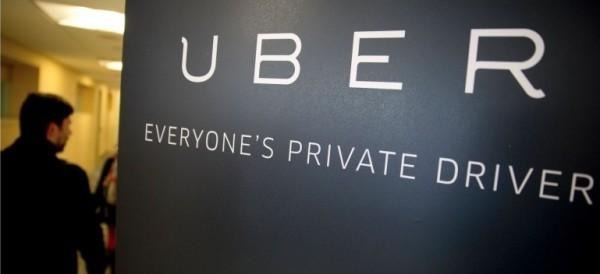 Uber wants in on the China, and Chinese taxi drivers aren't too happy with that proposal. Uber is hoping that with over a billion people, China could be its golden goose in the global market. Traditional cab drivers have been protesting in the eastern Chinese city of Hangzhou and Uber is ordering its drivers to stay away or face consequences. Uber has sent two official messages to drivers in Hangzhou, ordering them to not to get embroiled in the protests and to leave immediately if they were already involved.
Uber claimed that it would be using GPS to determine who is counter-protesting and would then take action. If drivers don't heed Uber's orders, then they risk being fired (having their contracts cancelled, as they aren't "employees" in the full sense of the term).
It makes sense why Uber is being stronghanded, here. As always, any actions by individuals would be associated with the company. So, to avoid newsworthy scraps, drivers are advised to lie low. The company also doesn't want to run afoul of the Chinese government. China is a huge opportunity for the ride share company, but it has the burdensome task of navigating around a foreign bureaucracy that is famous for being unwelcoming to companies that don't adhere to its socialist agenda (ahem, Google.)
As Uber enters China with trepidation, Chinese government officials are quick to curb any chance of a free market. Officials, aided by police, raided Uber offices in Guangzhou last month as part of a nation-wide crackdown on unlicensed taxi service providers.
Uber is facing various regulatory challenges across the globe, and it may be having an especially tough go at it entering the Asian market, in general. In Japan, native taxi companies are catching up and developing their own, familiar, apps to customers who could be wary of the Uber brand.
Source: WSJ