Uber's China office raided by government authorities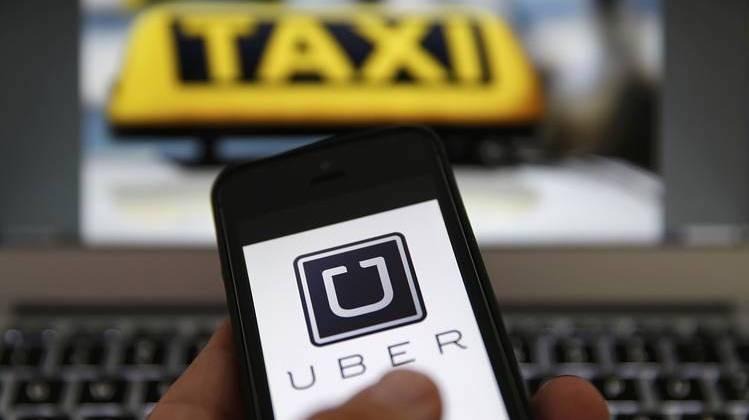 Police and other government officials in the southern Chinese city of Guangzhou conducted a raid on the offices of Uber Technologies last week. The incident was initially reported by local newspaper Guangzhou Daily, who added that cellphones and other equipment were seized, and that transportation and business-licensing departments were taking part in the ongoing investigation. The office raid took place on Thursday, while on Friday the Xinhua News Agency, the Chinese government's official broadcaster, reported that the operation was not targeting Uber specifically, but part of a general crackdown on illegal taxi services.
The Guangzhou Daily report also included a statement from the government's transportation commission, who said the raid was carried out on a company that was "organizing private drivers without operational qualifications to engage in business activities," without naming Uber specifically.
Uber operates in a handful of other Chinese cities, including Beijing, Shanghai, Wuhan, and Chengdu, but this isn't the first instance of trouble Uber has faced in the country. Back in December, one of the company's training sessions in the city of Chongqing was also raided by police. An Uber spokesperson in Singapore released a statement saying they are cooperating with the local authorities on this latest investigation, and continue to be operational in Guangzhou.
Whether or not Uber was specifically targeted in this operation, it was most certainly triggered by the Chinese government's recent moves to regulate the exploding ride-hailing market. Like in a number of other countries right now, the rapid growth in ride-hailing apps has led to increased competition, and with it concerns of safety and fraud. China's Ministry of Transport recently ruled that owners of private cars are prohibited from using the apps to find passengers and make a profit.
SOURCE Wall Street Journal