Uber Spotlight helps drivers find riders using a bright color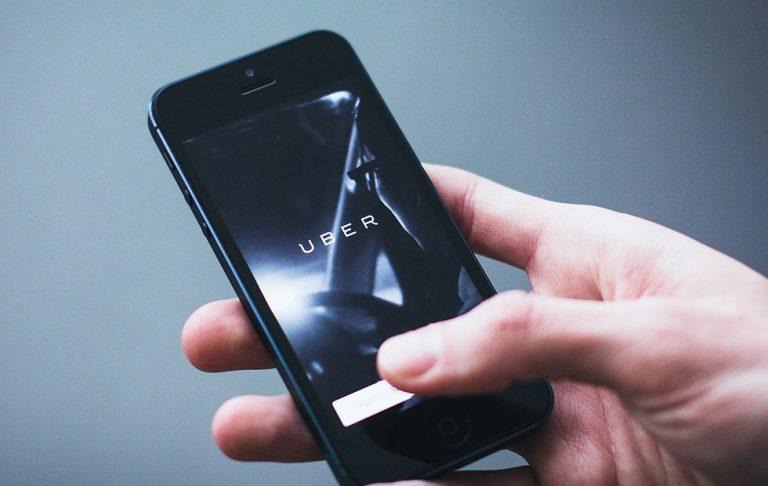 Uber has introduced new tools in North America that will improve the rider and driver experiences by helping the two find each other, meet at the best time possible, and more. Chief among the new features is something Uber calls "Spotlight," a simple in-app tool that transforms the rider's phone into a colorful torch to help their driver find them in the crowd.
READ: Uber real-time driver monitoring test looks for criminal charges
Uber is a generally smooth experience for riders, but crowds, confusing cities, and more can present bumps in the road. A driver may, for example, have trouble finding their passenger at the curb, an issue Uber hopes to solve with Spotlight.
Using this in-app tool, the rider can choose a certain color that will fill their handset's display. The driver receives an alert about which color was chosen and can look for the person holding up a phone with the same shade.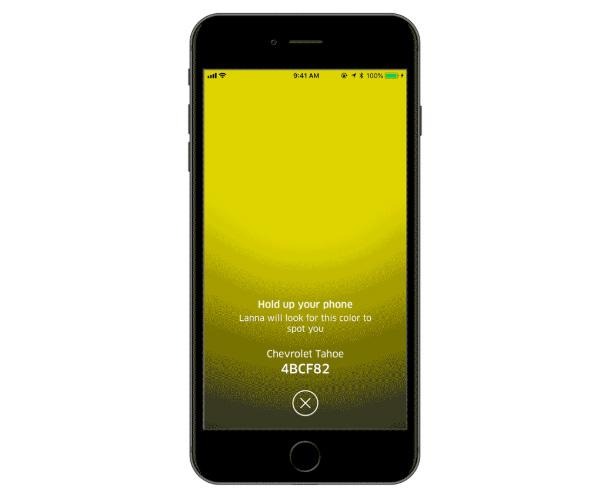 In addition, Uber has added an on-time guarantee to its scheduled rides, promising that pre-arranged vehicles will show up when they're supposed to for important meetings, trips to the airport, and more. If the driver is late for whatever reason, Uber says it will give the rider credit for their next ride.
Finally, this update also adds messaging to the pickup process, enabling the rider to send a text message to the driver within the Uber app. The app offers pre-populated options that can be tapped and immediately sent, but this feature can also be used to let your driver know something important, such as where you're standing or what you're wearing.
SOURCE: Uber Blog