Uber real-time driver monitoring test looks for criminal charges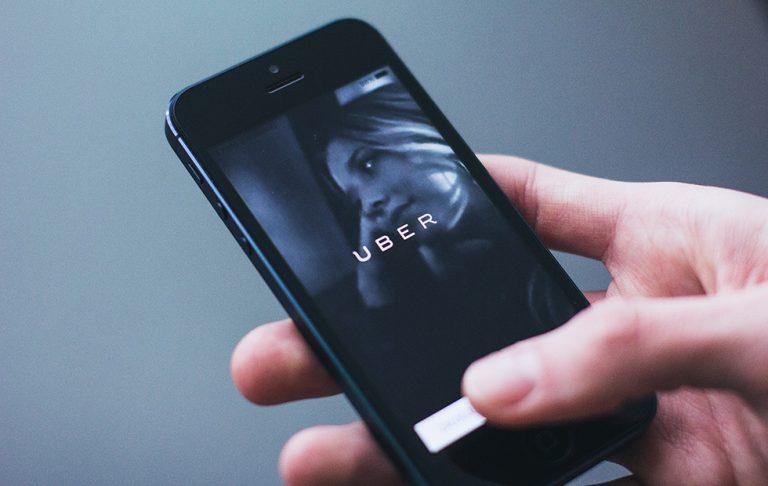 Uber is continuously monitoring drivers for criminal charges, a new report claims. These are referred to as ongoing background checks and they're intended to help improve rider safety, a big criticism that has plagued the company since the beginning. The monitoring is reportedly being done in conjunction with companies Appriss and Checkr.
The information comes from Axios, which says it got the details directly from Uber. The idea seems to be a rapid response to new criminal records which may disqualify someone from driving with Uber. Though the company performs background checks as part of its qualification process, it may fail to discover future criminal charges that may disqualify the driver.
Unfortunately, there have been multiple incidents involving Uber drivers over past years, some that involved violence. Real-time monitoring for any criminal records may help the company weed out potentially problematic drivers before an incident occurs.
According to the report, Appriss will alert Uber if any of its drivers are hit with a criminal charge. Using that information, Uber can evaluate the offense and decide whether the driver should be suspended from the service. Testing of the system has reportedly been underway since the beginning of July.
The monitoring doesn't appear to cover all of Uber's drivers at this time, though the report claims that a "meaningful percentage" of US drivers are covered. Twenty-five drivers have been eliminated in the days since the test began. That information reportedly came from Uber's safety and insurance VP Gus Fuldner.
There's another potential benefit to this system, as well — someone previously disqualified as a driver may become eligible if the system finds that their issues have been resolved.
SOURCE: Axios